The Russian Cabinet approved an agreement with the Republic of South Ossetia, providing for the entry of servicemen of the republican armed forces into the Russian Armed Forces.
From the report:
Approve and submit to the President of the Russian Federation for submission for ratification to the State Duma of the Federal Assembly of the Russian Federation the Agreement between the Russian Federation and the Republic of South Ossetia on the procedure for entering separate units of the Armed Forces of the Republic of South Ossetia into the Armed Forces of the Russian Federation.
Recall that the relevant agreement was signed in March of this year.
On the basis of an agreement between Moscow and Tskhinval, the South Ossetian military personnel will be able to sign a contract with the Russian Defense Ministry and subsequently serve in the Russian military base in South Ossetia.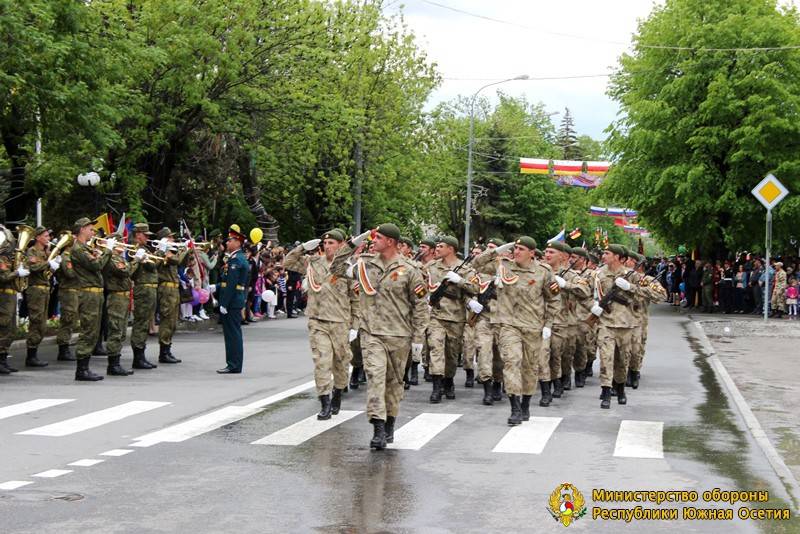 The agreement was made possible in connection with the previously signed Treaty on Alliance and Integration of South Ossetia and the Russian Federation. In the summer of 2017, the agreement ratified the South Ossetian parliament.
It is noted that the agreement with the Russian Federation does not contradict the preservation of its own armed forces in the RSO.