As part of the re-equipment of the French army Scorpion, another armored car was selected. According to the portal defensenews.com, the French Defense Ministry has decided on a contender for the position of the Light VBMR (VBMR-L) light multipurpose reconnaissance vehicle.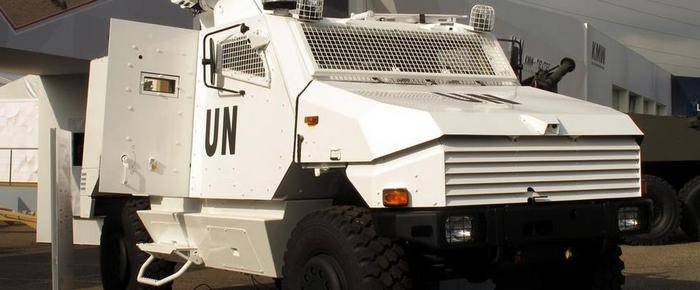 The winner in the tender was a car from the company Nexter. The military department does not indicate which model was presented, but it is most likely that we are talking about an upgraded version of the Nexter Aravis armored vehicle, which has been in service with the French army since 2010.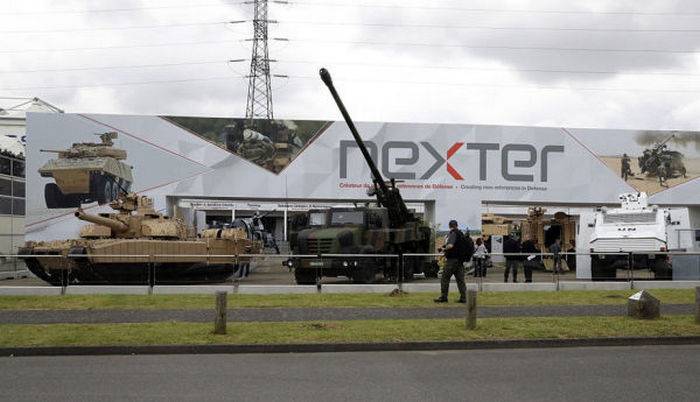 Previously, Nexter has already won two tenders for the Scorpion program. Today, the company manufactures the Griffon multipurpose armored vehicles and Jaguar armored reconnaissance armored vehicles for the French army.
As part of the Scorpion program, officially launched in 2014, the Griffon multipurpose armored vehicle, the Jaguar combat reconnaissance armored vehicle and the VBMR-L light armored vehicle are under development, as well as a deep modernization
tank
Leclerc. The first to enter the army are Griffon and Jaguar, replacing the VAB APC, AMX10RC and ERC-90 Sagaie combat vehicles. At the first stage of the Scorpion program (until 2025), it is planned to purchase about 500 VBMR-L vehicles for the army, the total supply volume will include from 1500 to 2000 armored vehicles, reports
"Warspot"