The Pentagon is considering possible adjustments in the supply of Syrian Kurds
weapons
, transmits
RIA News
Statement of the Military Office of Eric Paekhon.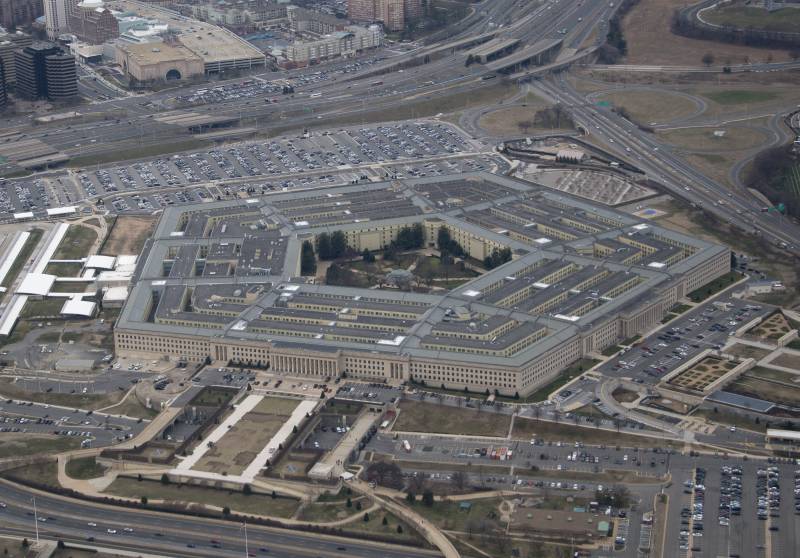 We are considering possible adjustments in the supply of weapons to our Kurdish partners, as far as our goals for the destruction of the ISIL terrorist group (IS, banned in the Russian Federation) and stabilization (in the region) require,
said paehon.
The agency recalls that on Friday, US President Donald Trump held telephone conversations with his Turkish counterpart Tayyip Erdogan. As reported in the White House, the American leader "informed the interlocutor about the considered adjustments in the military support of partners in Syria."
Meanwhile, according to the head of the Turkish Foreign Ministry Mevlüt авavuşoлуlu, Trump assured Erdogan that he had already instructed to stop the supply of American weapons to the Syrian Kurdish self-defense forces, which Ankara declared a terrorist organization cooperating with the Kurdistan Workers Party banned in the country.