Russian Deputy Foreign Minister Mikhail Bogdanov discussed on Monday with Bashir Saleh Bashir, Advisor to the President of South Africa for Libya, the development of the situation in Libya and the prospects for its settlement, reports
RIA News
.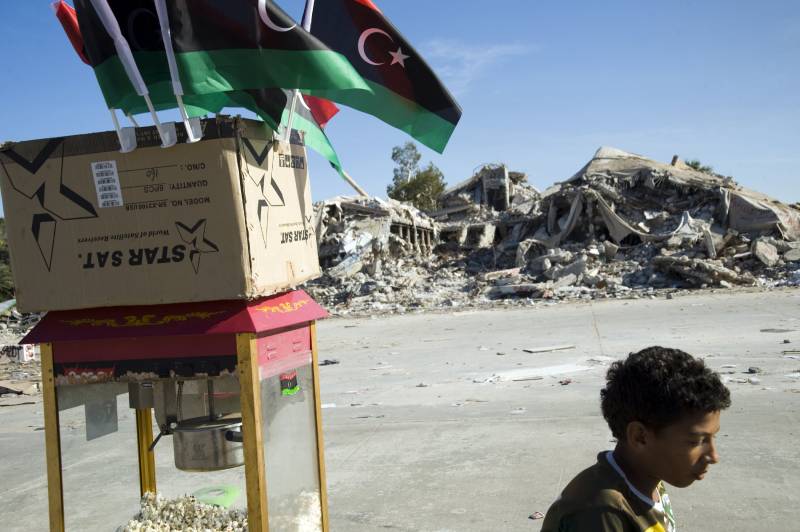 The Russian side emphasized the importance of establishing a broad national dialogue in order to bring the country out of the protracted crisis. They also confirmed their readiness to continue to contribute to the successful promotion of the political process in contacts with representatives of various Libyan political forces,
says the message of the Russian Foreign Ministry.
In late October, the Libyan parties to the political crisis in Tunisia completed the second round of negotiations on the reorganization of power in the country. According to its results, an agreement was reached on the "general principles of reorganization of the executive branch" in the country, but negotiations will continue.
The proposed changes are amendments to the Shirat Agreement, concluded under UN auspices at the end of 2015. As a result, the Libyan government of national consensus was created, which did not cope with the task of uniting the power in the republic.
At present, a dual power reigns in Libya — a parliament elected by the people sits in the east of the country, and a national consensus government headed by Faes Sarraj, formed with the support of the UN and the EU, sits in the east of the capital Tripoli