The Ministry of Defense of South Korea used the radar to track ballistic missiles in connection with the activation of radio signals in the area of ​​the missile base in the DPRK, reports
RIA News
Post Japanese agency Kyodo.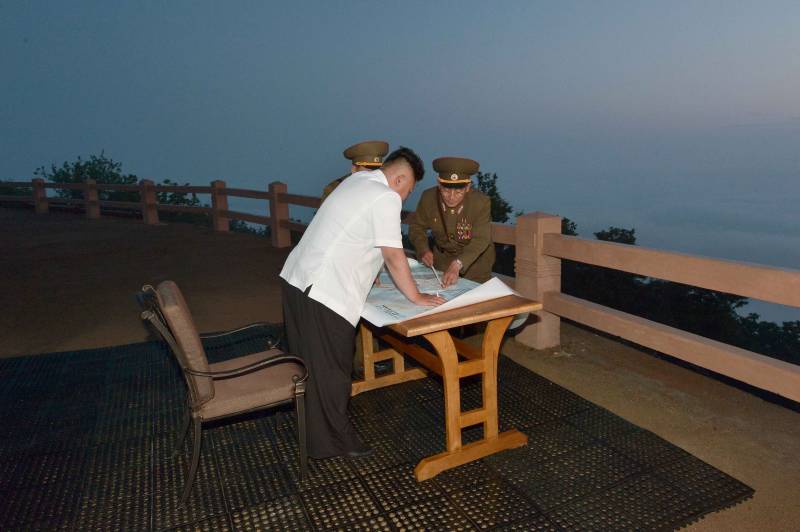 According to the agency, earlier the Japanese and American military noted an increase in the activity of radio signals in the territory of the DPRK, which could mean preparation for a new rocket launch. "In particular, it can be a test of the systems, with the help of which the rocket sends a signal to the ground," - said in a statement.
An unnamed military source told the agency that "the launch can be carried out within a few days." At the same time, he said, radio signals can also be "preparations for regular winter military exercises."
Recall, the DPRK launched missiles on the 2-3 once a month, starting in April of this year, but since September 15, when a ballistic missile launched from the territory of the DPRK flew over Japan, there is a lull.