The head of the Ukrainian nationalist organization "Brotherhood" (banned in Russia) Dmitry Korchinsky acknowledged that the well-being of the population of Crimea improved after becoming part of Russia, reports
RIA News
.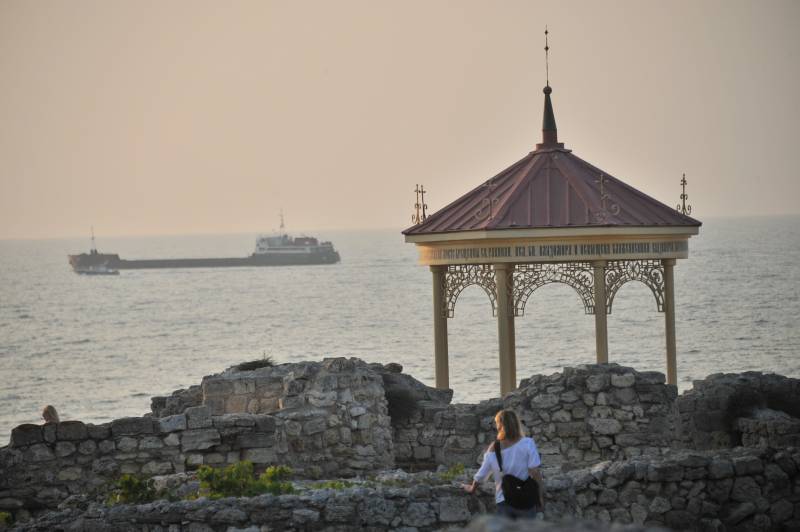 Today we can state that state employees, military retirees and a number of officials live better than in Ukraine, because Moscow still throws money at them,
Korchinsky said on the air on 112 Ukraine.
According to him, many Ukrainians continue to relax and do business in the Crimea.
Many of our officials have a business in the Crimea and continue this business, and these officials are not in prison. Many Ukrainian quilted jackets go to rest in the Crimea, supporting the economy of the occupied territories. These people are not pursued. Need to work on it,
noted Korchinsky.
At the same time, he expressed confidence that Kiev needs to make efforts to ensure that the situation on the peninsula worsens. This, according to the activist, should be a lesson for the "separatists".
Recall that in March 2014, the Investigative Committee of the Russian Federation opened a criminal case against Korchinsky on charges of calling for the outbreak of war and terrorist activities.