As of September 30, the number of US troops reached 15,3 thousands in Afghanistan, thousands in Iraq - 8,9 thousands, in Syria - thousands 1,72, reports
RIA News
Post press service of the Pentagon.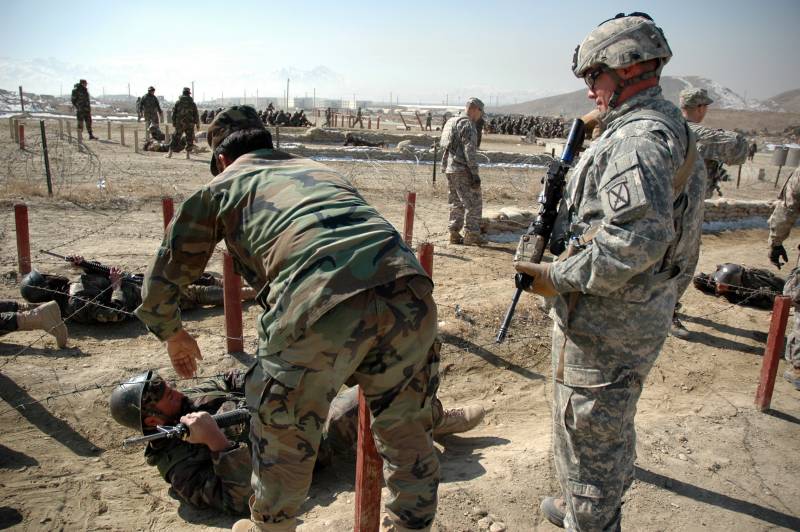 The contingent in Afghanistan is the most numerous among the countries where active hostilities are taking place. This is a little more than the plans that were previously announced by the administration of US President Donald Trump.
At the end of the 2016 of the year (under Barack Obama), the American contingent in Afghanistan numbered around 8,4 thousands of troops. In August, the 2017-th number of military increased to 11-thousand. Later, the media reported on Trump's intention to send about 3 thousands more to Afghanistan.
Recall that since January 1, 2015, the non-combat mission of NATO, "Strong Support", has been operating in Afghanistan, the main purpose of which is to train and advise Afghan security forces. It replaced the military operation conducted by the anti-terrorist coalition under the command of the United States and the international security forces (ISAF) under the command of NATO.