US President Donald Trump wants Ukraine to return "its territory" back, said State Department Special Representative for Ukraine Kurt Volker in an interview with Politico.
According to Volcker, the recent negotiations with the assistant to the President of Russia Vladislav Surkov, which took place in Belgrade in mid-November, were a "step backwards." At the same time, the diplomat noted that this may be due not to Ukraine, but to the general state of Russian-American relations.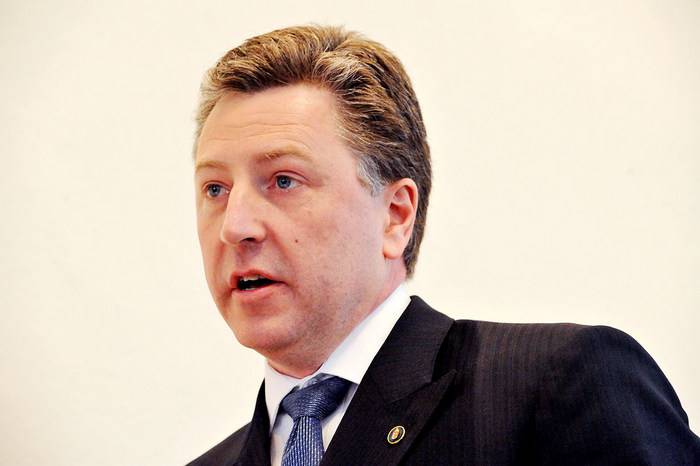 Perhaps this is due to the absence of a bilateral meeting between President Putin and President Trap (in Vietnam on the margins of the APEC summit - note)
- considers Volker.
At the same time, the State Department's special envoy accused Russia of obstructing the normalization of relations with the United States and noted that the prospects for peace in Ukraine remain extremely vague.
This is what the president always says: "We would like to get along with Russia." But what Russia is doing is making it more difficult.
- said Volker.
Commenting on the issue of lethal supply of Washington
weapons
to Ukraine, Volker stated that the White House has not yet made a decision. At the same time, according to the diplomat, the arguments of Moscow that the supply of weapons will provoke an aggravation are not weighty.
I do not see any arguments why the case with Ukraine should be special, why we will not do this, especially when they are actively trying to protect their territory
- he said, passes
RIA News