Known for his "investigations" of the bombing of Syrian civilians by Russian planes, the Syrian Observatory for Human Rights (SOHR), located in the UK, issued another "disclosure." This time, the Syrian Observatory announced 53 civilians, including 21 children who died on Sunday, November 26, as a result of Russian strikes.
aviation
along the Syrian village of Al-Shafah, located on the eastern bank of the Euphrates in the province of Deir ez-Zor in the east of the country.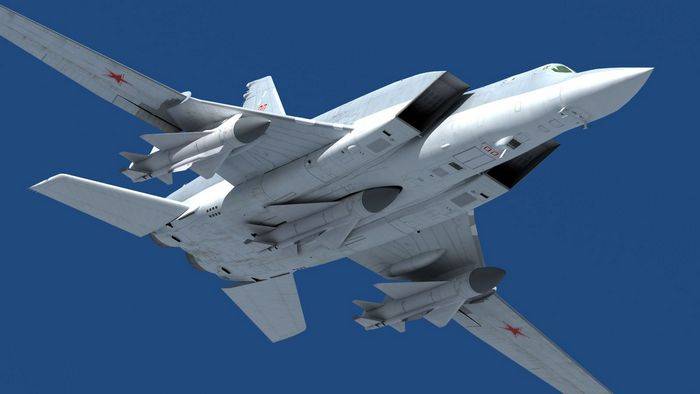 First, the Syrian center reported the death of 34 man, but then its leader Rami Abdel Rahman, located in the city of Coventry, said that "the number of victims increased after raking debris during a long rescue operation."
As explained in the Syrian center, they determined whose planes struck, by type, location, features of the flight and used ammunition, and without leaving the territory of Great Britain, judging by the flow of information.
According to the online edition NEWSru.com, the Russian military confirmed that November 25
25
(????) long-range bombers of the Russian Aerospace Forces struck near Deir ez-Zor against IG positions *.
At the same time, the RF Ministry of Defense denied the information that appeared in a number of foreign media with reference to the Syrian Human Rights Monitoring Center located in the UK, about the attacks on Al-Shafakh in the Syrian province of Deir ez-Zor allegedly inflicted by aircraft of the Russian Aerospace Forces.
Aircraft of the Russian Aerospace Forces in the village of Al-Shafah in the province of Deir-ez-Zor were not used
- Said in the military.