The alarm signal warning citizens about the danger of a nuclear strike, will sound in the Hawaiian Islands (USA) in early December - for the first time after the end of the Cold War, reports
TASS
message channel NBC.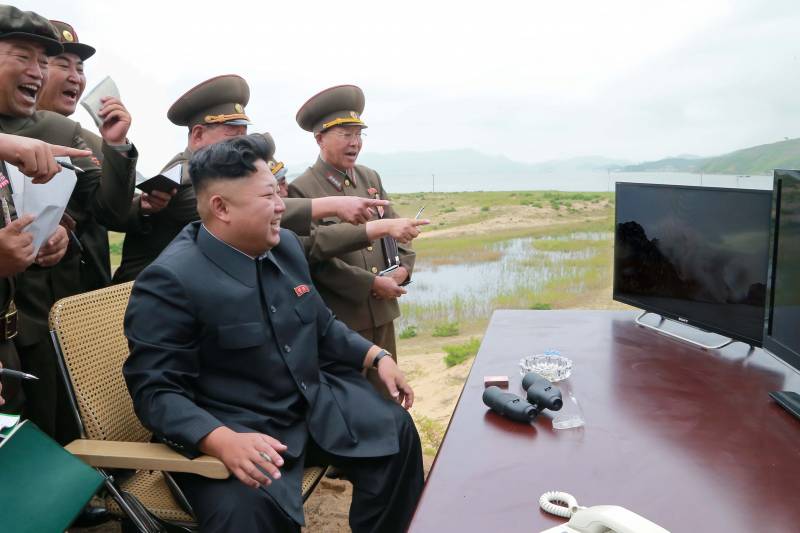 According to the channel, from December, the siren will begin to experience every month. According to the authorities, it should warn residents of the archipelago of nuclear danger in the event of a missile launch from North Korea.
In addition, this signal will sound immediately after warning of the danger of a tsunami or powerful hurricanes.
As noted by the head of the Hawaii Emergency Agency, Vern Miyagi, Pyongyang's attack on Hawaii is unlikely, but there is a risk.
Hawaii is the most likely target, as they are closer to North Korea than the mainland continental United States,
he stated.
The head of the agency stressed that state authorities cannot ignore "
news
about rocket launches and nuclear tests ".
In addition, with the population of the archipelago (about 1,4 million people), training is already underway to prepare for a possible attack. It is considered preferable to take shelter in some concrete structure and to have a supply of food and water for at least two days.
According to specialists, the rocket can cover the distance from the DPRK to Hawaii in 20 minutes.