The media report on the discussion by the Russian and Syrian authorities of ideas about bringing peacekeepers into the de-escalation zones previously created in the SAR. In the material
RIA News
With reference to sources in the Russian Foreign Ministry, it is said that this kind of idea is being discussed with "potential participants in the peacekeeping mission."
Earlier, Russia, the United States and Jordan reached an agreement on supporting the four zones of de-escalation of the conflict. The largest are located in the Syrian province of Idlib, as well as on the border of Syria with Jordan. Israel was asked to support the agreement in order to expand the so-called southern de-escalation zone to the Syrian-Israeli border. Officially, the Israeli authorities did not support this idea. Israel demands that Syria be abandoned by Iranian troops and pro-Iranian armed groups. According to the latest data, in the renewed agreement Moscow, Washington and Amman promise that in the end this (the withdrawal of the Iranian forces from the UAR) will contribute.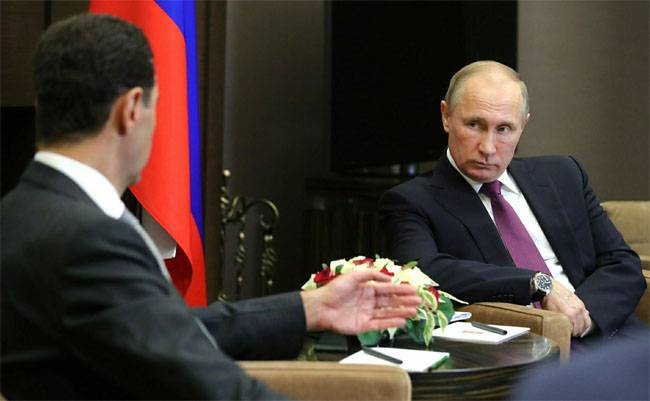 At the moment, no information is provided on which military personnel of which particular countries could form a peacekeeping mission on Syrian territory - in de-escalation zones. It is known that, for example, in the province of Idlib, this function is performed by the Turkish military contingent.