The head of the Knesset Foreign Affairs and Security Commission, Avi Dichter, said that the threat to Israel was beginning to emerge from Syria, noting that it was a threat "not necessarily" from Damascus.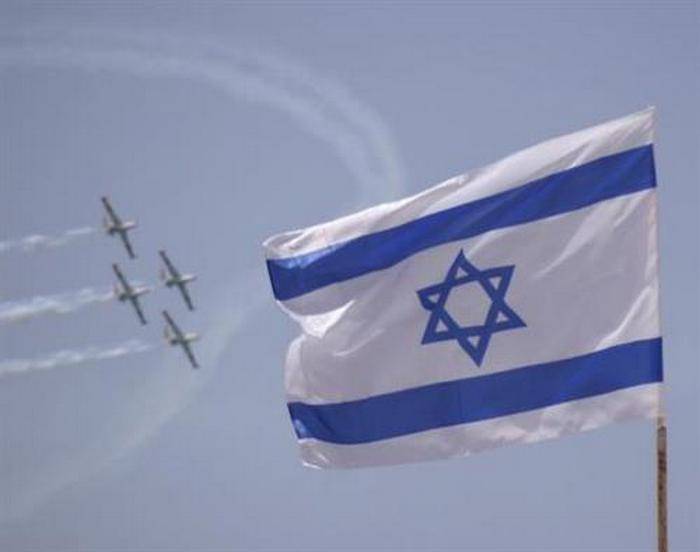 A lot has happened since our last meeting in Israel, of course, we will talk a lot about it. What is happening in Syria, the threat that is beginning to manifest itself from Syria towards Israel is not necessarily from the government of Syria.
- He said during a joint meeting with the committees of the Federation Council of the Russian Federation on international affairs and on defense and security. However, he did not specify what kind of threat in question.
According to him, there are disagreements in some international issues between Israel and Russia.
We will not hesitate to talk about differences and contradictions. We have already said several meetings about the fact that Iran is a state of terror, as we say in Hebrew. Or, as you say in Russian, this is a partner country. Of course, we are talking about Hezbollah as a terrorist organization, you use other concepts. These are topics that are very important to discuss.
- he added.
The head of the Knesset Commission also rated Russia's experience in the fight against terrorism as "interesting," reports
RIA News