The famous Ukrainian singer Pavel Zibrov - People's Artist of Ukraine, a former soloist of the State Symphony Orchestra of Ukraine, a teacher at the Kiev University of Culture and Arts - spoke out with harsh criticism of the country's authorities about the war in Donbass.
According to Pavel Zibrov, who leads the Ukrainian portal
"Apostrophe"
, already to all normal people in Ukraine, it is clear that the war in the Donbass is beneficial to the Ukrainian leadership. Pavel Zibrov notes that under statements about the further need to fight in the south-east of the country, financing of the military industry is under way, eyes are closed for smuggling flows.
From the statement of the national artist of Ukraine:
The war is beneficial to our state leadership, unfortunately. This is all understandable, because the war could have been solved not in two weeks, as he (Poroshenko) said, but it could have been stopped. When the war goes on for three years, it means that someone needs it. And to whom? Top leadership of our state. They do not want to solve this, because there are huge military orders. And who keeps all these complexes? Our top management. Smuggling - who benefits? Who controls all this? Siloviki? And it all goes up. Millionth turnovers. Well, think about it, two people died, in the month of 13 people were killed - think, write off. This is scary. Cynically.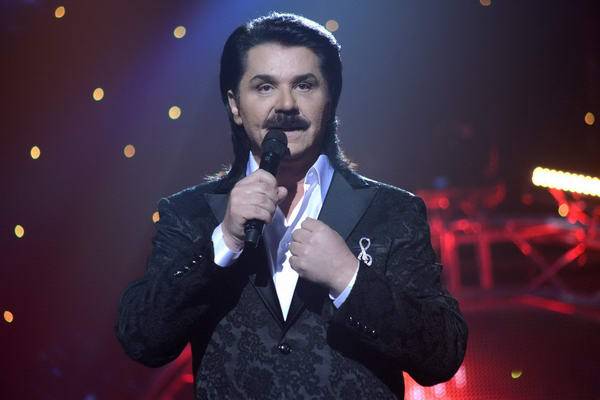 Pavel Zibrov told the Apostroph correspondent about how his concert was canceled in the city of Shostka (Sumy region). According to Zibrov, they agreed to hold a concert with him, they started selling tickets and, when the tickets were bought, the concert organizers said that the event was canceled. Zibrov himself was announced that the collected funds will go to the "needs of ATO veterans." People's Artist of Ukraine noted that, until now, he had not been given a report on whose financial resources had just gone into his pocket, and whether they had reached at least some of the Ukrainian servicemen.