Dmitry Peskov commented on the situation with the deprivation of Russian athletes of Olympic medals 2014, held in Sochi. Recall that at the moment the situation has come down to the fact that Russia, by hitting athletes and making decisions about canceling the results already shown, effectively deprived the first team place won at the Winter Olympics.
Commenting on the decision of the IOC Executive Committee, the head of the Kremlin's press service said that it's "very difficult" to steal a victory in the Olympics from the athletes.
Interfax
leads Peskov's statement:
It is very difficult to steal a victory, especially such a victory, which will forever remain for our team and for our athletes-heroes. As for the decisions that are made, they are subject to deep, calm and sober analysis.
Next Peskov said that Russia will continue to take all measures in the framework of international law to protect the legitimate interests of athletes of the Russian Federation. According to the press secretary of the President of the Russian Federation, Russia is doing this in full cooperation with international sports organizations.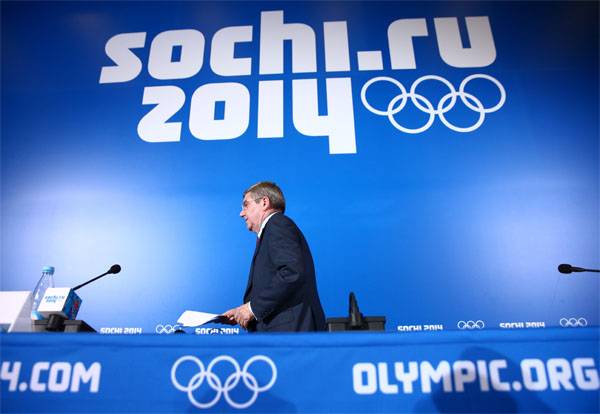 So far, this interaction, frankly, does not lead to a positive result for Russian athletes. The same international sports organizations, dancing to the American tune, continue to do everything to belittle the merits of Russian sports.