Seoul is ready for direct talks with Pyongyang if the DPRK continues to refrain from nuclear missile tests, said special envoy of South Korean President Yong Gil Son.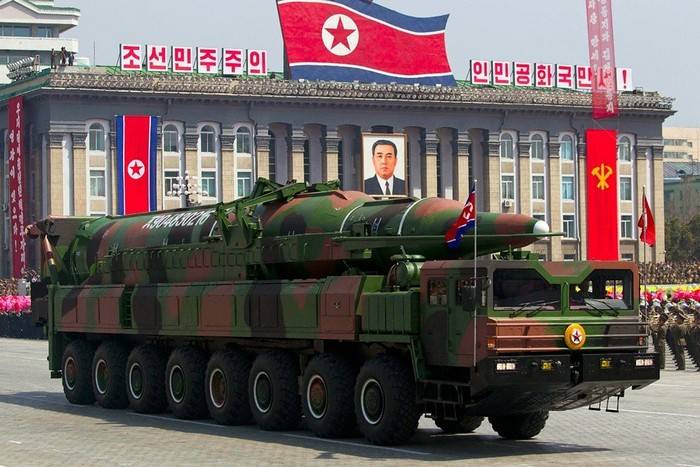 Since September 15, North Korea has stopped nuclear missile testing. But we do not know for what reason they stopped their provocations: due to technical problems or under pressure from the United States, China and Russia. In any case, this is a good sign, and if the trend continues, then we are ready for direct negotiations with North Korea.
- He said on the sidelines of the Valdai Club session in Seoul.
At the same time, according to Yon Gil Son, the main reason for Pyongyang's refusal from the next launches was technical problems. He stressed that this is his personal opinion.
Also at the session, the deputy head of the Russian Foreign Ministry, Igor Morgulov, spoke in detail about the plan for resolving the North Korean nuclear problem, which Moscow proposed with the support of Beijing. The document allows direct negotiations between Pyongyang and Washington, the main topic of which could be a discussion of the principles of peaceful coexistence of the two countries. Morgulov noted that Moscow welcomed Pyongyang's refusal from new tests. At the same time, he recalled that the United States did not stop the exercises in the region,
RIA News