Concern
aviation
industry "Taasiya Avirit" (IAI) has signed a contract with the Indian Ministry of Defense for the supply of modern weapons
www.vesty.co.il
.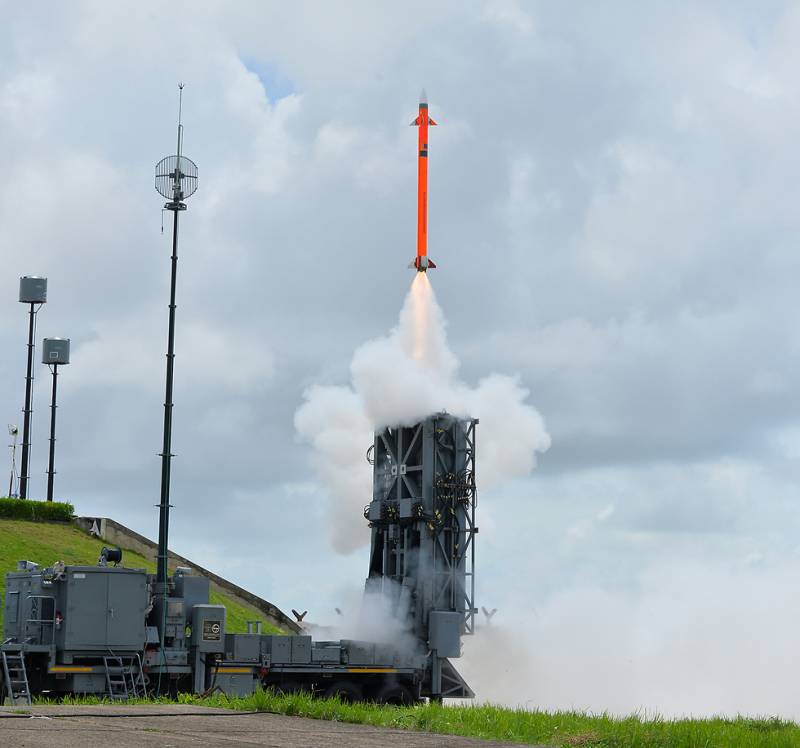 The resource notes that this is the largest contract in
stories
Of Israel. The transaction value was $ 1,5 billion.
"The Israeli concern will supply the ground forces of India with the Barak-8 anti-aircraft missile system, including all of its components: launchers, missiles, communications, navigation and control, as well as radar systems," the material says.
Besides this indian
the fleet
LSRAM complexes (Barak-8 modification for ship protection), which are installed on aircraft carriers, will be transferred.
It is reported that the "advanced Barak systems are capable of destroying airplanes, ballistic missiles, cruise missiles, guided bombs, unmanned aerial vehicles and helicopters of the enemy - in difficult weather conditions and at any time of the day."
According to IAI Director General Yossi Weiss, Israeli manufacturers have been working effectively with Indian partners over the past 25 years.
India is one of our most significant partners. We call this cooperation strategic, Weiss added.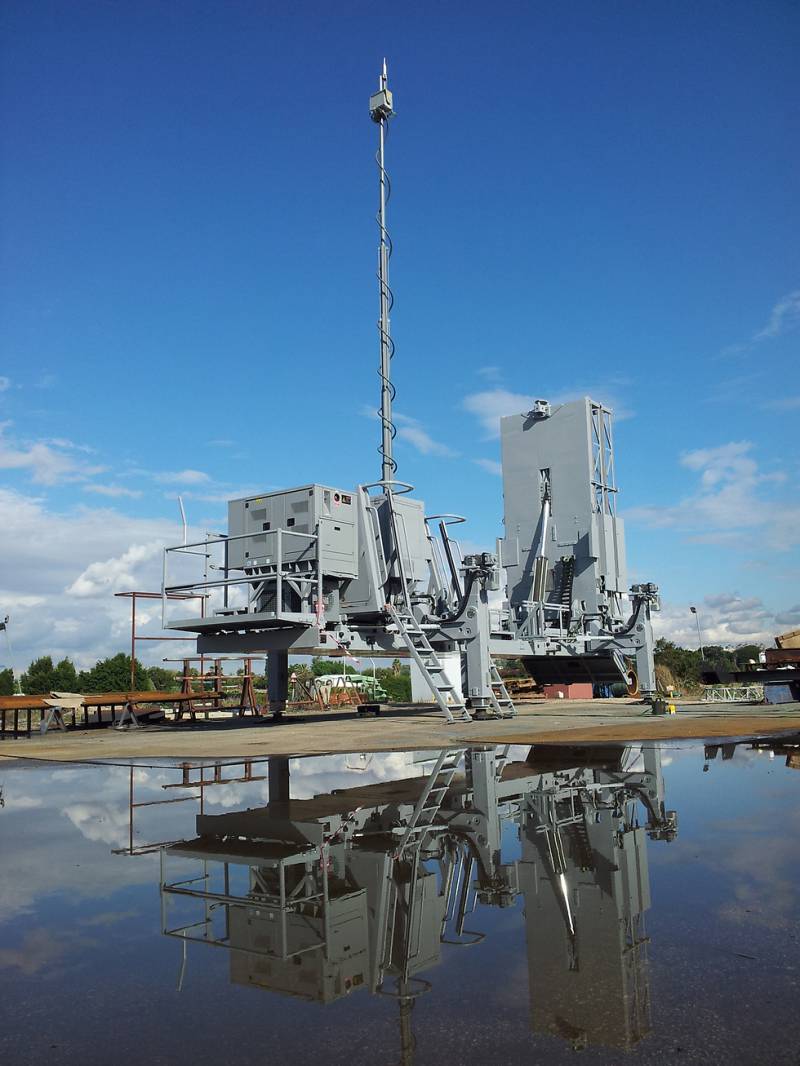 In 2016, Indian experts conducted several tests of the Barak-8 air defense system. This year, medium-range ground-to-air missiles were launched.
This missile has a length of 4,5 m, mass - 270 kg, capable of carrying a warhead with 60 kg of explosive. Effective range - 70 km.
The complex was developed by IAI with the participation of the defense concert RAFAEL. In Israel, was put into service in 1987 year.