The scenario of the apocalyptic development of events on the Korean Peninsula exists, but Russia expects that it will not materialize, reports
RIA News
Statement by Deputy Foreign Minister Igor Morgulov.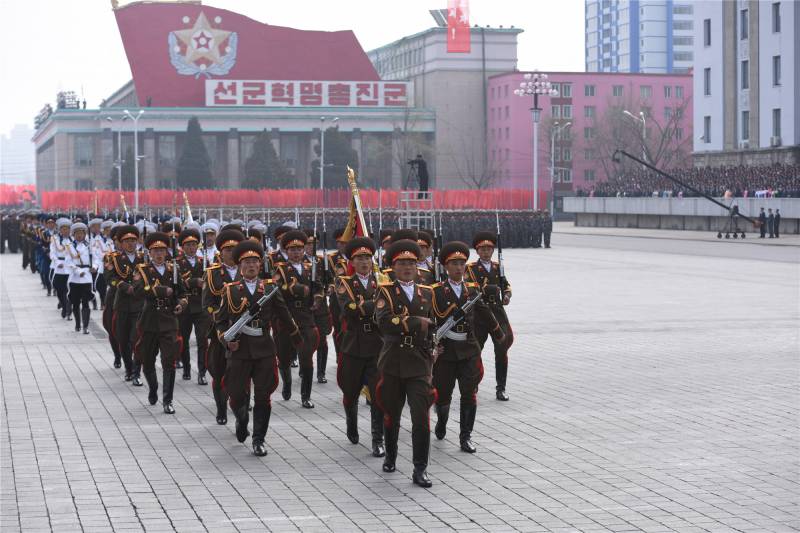 Unfortunately, I have to say that there is an apocalyptic version of events in this region, I really hope that the regional community will have enough common sense to prevent this negative scenario from being realized,
Morgulov said at the Valdai Club session in Seoul.
He called on Washington and Pyongyang to "exhale," calm down and begin negotiations.
If the restraint shown by Pyongyang over the past two months, and since September 15 Pyongyang hasn't conducted test launches, would have been met with appropriate response steps from the US and its allies, then it was possible to proceed to the second phase of our (with PRC) road map, namely - start direct American-North Korean negotiations,
said the diplomat.
In his opinion, "a respite in relations between the United States and the DPRK will allow us to divert the situation from the dangerous edge where it is now."
The mutual negative impact of both the tests (DPRK) and the exercises (the USA and allies) is absolutely indisputable
Morgulov added.
Recall recently the confrontation between Pyongyang and Washington has escalated against the background of the military exercises of the United States and South Korea, aimed at practicing a strike on the DPRK in the event of war.