The largest military exercises in recent years begin in Finland, which has a long border with the Russian Federation. The maneuvers will last until December 4, and at least 10 thousands of troops are scheduled to participate in them. The main training grounds for maneuvers are located around the Finnish capital - Helsinki.
According to Petri Hulko, the commander of the Finnish armed forces, these exercises are the next stage of the training of troops and the demonstration of Finland's forces and means of defense.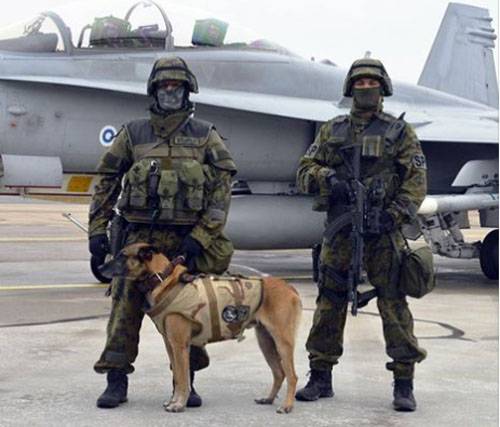 In addition to the land part of the exercise, naval maneuvers will be held. In particular, the naval contingent will be involved on several islands of the Gulf of Finland - on ships of the coast guard and support.
The Finnish Defense Ministry reports that such models of military equipment as
Tanks
Leopard 2A6, CV9030, XA203 armored vehicles, mines and mines, artillery equipment.
Also, during the exercises in Finland, it is planned to use
aviation
. In particular, Hornet fighters and Hawk trainers will be used.
According to some data, part of the exercises will be held directly in the cities of southern Finland.