In Lithuania, the third trial was held in respect of activists of a public organization. Three Lithuanian citizens who are accused of trying to "overthrow state power" were on the dock. We are talking about people like илilvinas Razminas (public figure from Šiauliai), Oleg Titorenko (public figure) and Giedrius Grabauskas (left-wing activist from Kaunas).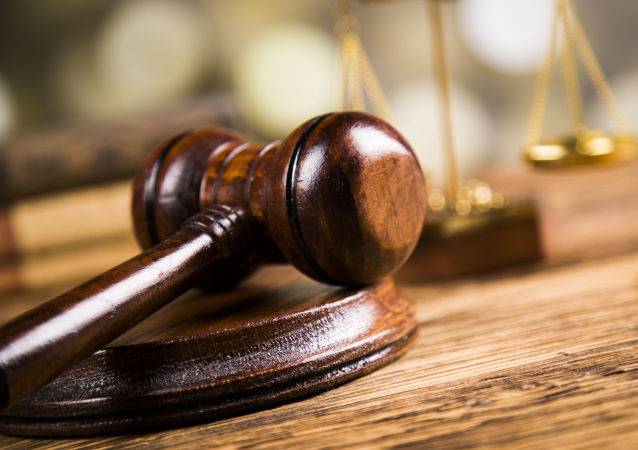 As it turns out, these citizens of the Baltic republic tried to overthrow the government by calling on the Lithuanian political leadership to abandon the idea of ​​building up the NATO military potential in the country. Social activists printed leaflets containing information against the militarization of Lithuania through the deployment of a NATO military contingent on its territory, as well as the need to implement an independent economic policy - to abandon the euro in favor of Lithuanian Lithuanian.
The investigation is conducted by the Department of Lithuanian State Security since March 2015. All three are now facing sentences or heavy fines. At the same time, Vilnius does not consider the arrest of three public figures, who expressed their opinion, as persecution of freedom of speech. No negative reaction to human rights violations in Lithuania is traced by the official Brussels. This, by the way, is about the flexibility of the European "democracy" and what is meant by democracy and freedom of speech in the Baltic States.
On the sentencing will be known soon.