On the eve, Belarusian media reported on the interrogation of Ukrainian citizen Pavel Sharoyko, who had previously been detained in Belarus, by local representatives of the special services. Recall that Sharoiko presented himself as a Ukrainian journalist, but in the end it turned out that he was an employee of the Main Intelligence Directorate of the Ministry of Defense of Ukraine.
Sharoyko during the interrogation says that he received a task to collect information on the work of state objects of the republic. He coordinated his activities with representatives of the Ukrainian embassy in the Republic of Belarus. Among the objects, information about which Pavel Sharoiko was supposed to pass through the embassy, ​​were the Ministry of Foreign Affairs of Belarus, the Council of Ministers of Belarus, as well as several republican military facilities.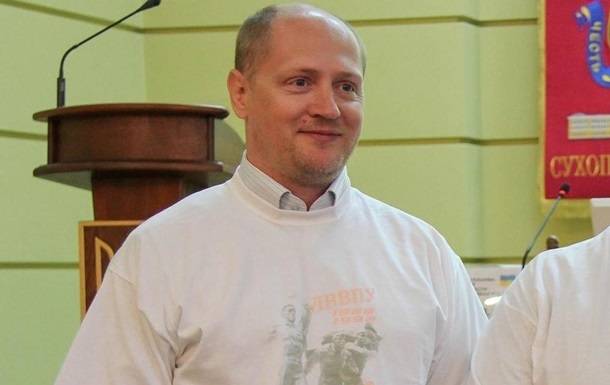 The representative of the Defense Intelligence of Ukraine during the interrogation stated that the head of the reconnaissance group of which he was a member is an employee of the Ukrainian embassy in Minsk Igor Skvortsov. Sharoyko calls himself an ordinary member of the reconnaissance group.
The submission notes that the reconnaissance group had to transmit to Kiev data on the peculiarities of customs control on the possible transportation of communications equipment, on the availability of Ukrainian cellular operators in the border areas of Belarus, on the distribution of radio frequencies in Belarus, including frequencies for radio amateurs.
It is reported that Pavel Sharoyko had with himself found memory cards with copies of reconnaissance reports that had already been sent to the intelligence center. It was thanks to the information on memory cards that the Belarusian special services were able to identify a range of objects of interest to Sharoyko in the territory of the Republic of Belarus.