Ukrainian army continues to concentrate heavy weapons at the contact line in the Donbass, reports
RIA News
a message from the representative of the operational command of the Donetsk Republic, Eduard Basurin.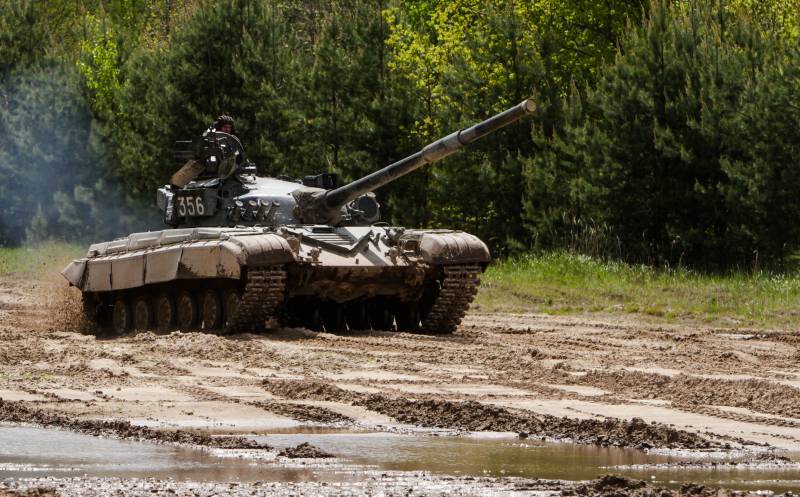 The transfer of artillery and armored vehicles to the Mariupol direction was noted.
Our intelligence continues to record the concentration of prohibited weapons of the Ukrainian Armed Forces in the ATO zone. In particular, the arrival in Volnovakha (under the control of the Ukrainian Armed Forces of Ukraine) of a train with armored vehicles and artillery systems, which will be aimed at strengthening the Ukrainian Armed Forces connections in the Mariupol direction, was recorded
said Basurin.
He also reported on the settlement of the Ukrainian military in educational institutions of the city Avdiivka.
It is established that the militants 25 separate airborne brigade (APU) against the will of the leaders of civilian schools Avdiivka (controlled by Kiev) are settled in their funds, to the detriment of the educational process of students and schoolchildren. What causes outrage among parents and faculty,
told Basurin.
In addition, in the town of Marinka, located at the contact line on the Ukrainian side, the security forces seized a shop, "which was completely looted, and is now used by them as the place of residence of the Ukrainian Armed Forces unit".