In Crimea, work has begun on challenging sanctions against the republic, the first claims may be filed with the European Court already next year, reports
RIA News
report by the head of the expert council on international legal issues under the Crimean government, Alexander Molokhov.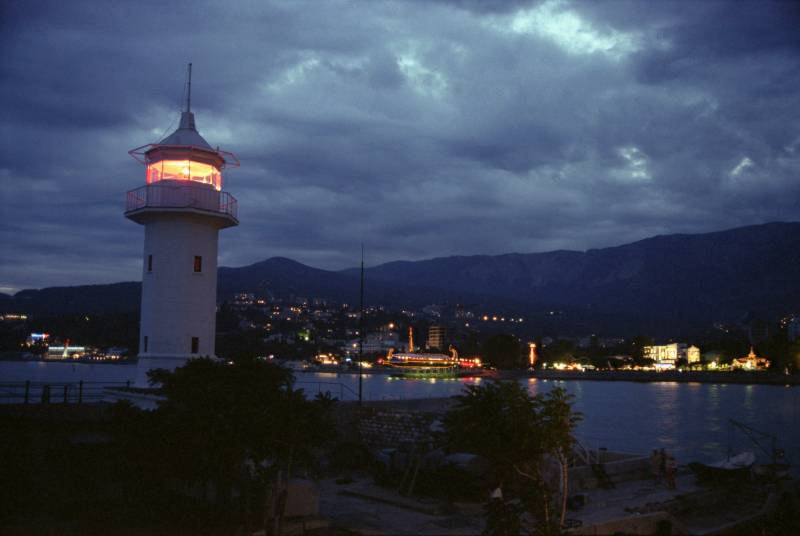 It's too early to talk about any results on sanctions. Work is underway, and if not this, then next year, we will definitely do it. We work in two directions: the first is challenging personal sanctions. Here we want to choose such a candidate, in respect of which the sanctions were undoubtedly applied unreasonably. While this is all in progress
said Molokhov agency.
The second direction is challenging the anti-Crimean sanctions in general.
This question is largely political. We work closely with the Ministry of Foreign Affairs and the Ministry of Justice. The difficulty here is that it is necessary to sue abroad in Luxembourg at the European Court of Justice and this requires quite serious financial costs and the search for some sources for this work,
stressed the head of the expert council.
Until this issue is resolved,
added Molokhov.