Russian President Vladimir Putin signed a law containing rules on the media that perform the functions of foreign agents. The document, adopted by the State Duma on November 15 and approved by the Federation Council on November 22, was published on
official portal
legal information.
Adoption of the law followed in response to the request of the US Department of Justice for RT and Sputnik to register as foreign agents.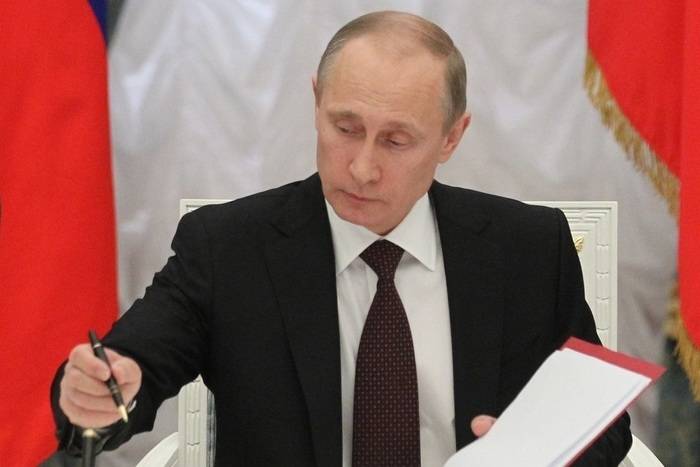 The provisions of the law allow the media to be recognized as an "inoagent" if it receives funding from abroad.
After acquiring the status of an "inoagent", the media will be subject to restrictions and obligations that are now provided for non-profit organizations - "foreign agents"; they will also face the same liability for violation of legislation for such NPOs.
The Ministry of Justice will decide whom to recognize as an inoagent. To do this, it can create a separate register of media - foreign agents, if the need arises.
Earlier, the Justice Ministry has already warned some media that they may become foreign agents - in particular, the Voice of America, Radio Liberty, Kavkaz.Realii, Crimea.Rei, Sibir.Reali, and IdeL.Realii ", the TV channel" Present ".