First Deputy Chairman of the Federation Council Committee on Defense and Security, Franz Klintsevich, said that Russia was ready to create a military base in Sudan in case of receiving an official proposal. However, he noted that similar proposals may follow from other countries "in the foreseeable future"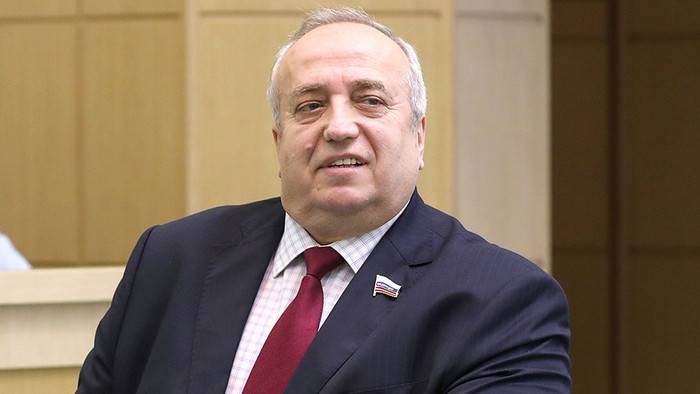 It is clear that the decision to establish a Russian military base in the Red Sea in Sudan will be taken by Vladimir Putin as supreme commander, but I personally see no reason why Russia can reject the proposal of the Sudanese side, if one follows. In my opinion, the military presence of our country on a permanent basis in this region will play an exceptionally stabilizing role.
- said Klintsevich in an interview with RIA
News
.
Recall 23 November in Sochi, negotiations were held between the leaders of Russia and Sudan, during which Sudanese President Omar al-Bashir, in particular, raised questions about military-technical cooperation and a military base.
We are also concerned about the situation in the Red Sea. We believe that US intervention in these issues is also a problem. And we would like to discuss this issue in terms of the use of bases in the Red Sea.
- declared Omar al-Bashir.
Later, the Sudanese leader clarified that during the last talks, he discussed the possibility of creating a military base in the Red Sea, first with the Russian president and then with the defense minister.