From Lugansk come messages about the explosion in the city. In the Republican Emergencies Ministry reported that a grenade exploded. As a result of the incident, several people were injured. At the moment, reported about three women who received injuries of varying severity.
From the message
Lugansk Information Center
quoting the chief of the shift shift of the crisis management center major K. Dakhnenko:
In the city of Lugansk, on Silkova Street, three women received mine and explosive injuries as a result of an explosion of a hand grenade. In serious condition, the victims were hospitalized in the Republican hospital.
Today, information about the finding of a wounded Ukrainian soldier in a minefield came from Lugansk. The article notes that the man was part of the sabotage and reconnaissance Ukrainian group, which tried to penetrate the territory of the republic. The group hit the minefield. Three Ukrainian soldiers died.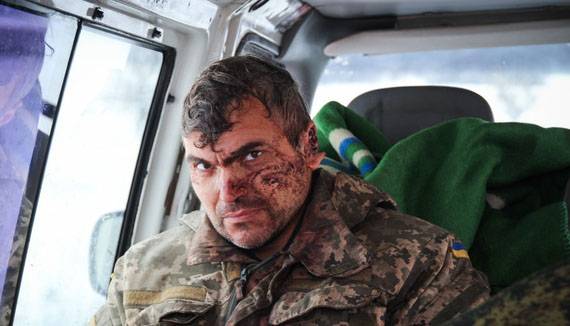 The official representative of the People's Militia of the LPR, Lieutenant Colonel Andrei Marochko:
During the evacuation of the bodies of Ukrainian saboteurs who died while trying to penetrate the territory controlled by the LPR, in the area of ​​the Frunze settlement, a wounded Ukrainian security official was discovered. He was thrown into a minefield. He was taken by our fighters to a medical facility for further treatment.