The press service of the Ukrainian Air Force reports that unknown persons made an attempt to attack a military facility of the air force in the territory of Vinnitsa region. Stated that the alarm gave the hour.
From the statement of the press service:
The sentry of the Vinnitsa garrison with clear and decisive actions prevented the attack of unknown persons on a military facility, promptly reporting the violators to the guard house. In a matter of minutes, a reinforcement task force arrived to assist the sentry.
It is noted that the main purpose of the attackers could be the penetration of a military object in order to steal
weapons
. In this case, it is added that all the attackers (and the press service of the department does not report their numbers) disappeared, "but the weapons and ammunition in the military unit remain in stock, there is no damage to the equipment".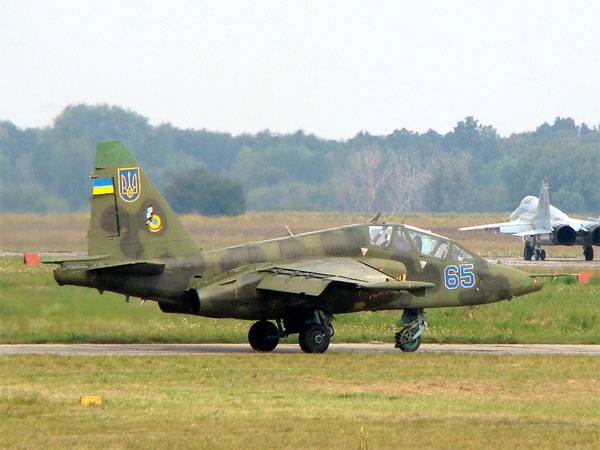 This is not the first attempt to penetrate the territory of the Air Force units in Ukraine. A few weeks ago, they attempted to start illegal construction on the territory of a military unit, in effect carrying out an attempted raider seizure of a military facility. Territories of the military unit of the Armed Forces of Ukraine and the Ministry of Internal Affairs were the "entrance yard" for radicals during the Maidan events at the beginning of 2014. This indicates the current security situation in Ukraine.