The head of the proclaimed Luhansk People's Republic (LNR), Igor Plotnitsky, resigned for health reasons. This is stated in a statement by the head of the Ministry of State Security (MGB) of the republic, Leonid Pasechnik, posted on the website Friday
Luganskinformtsentra
.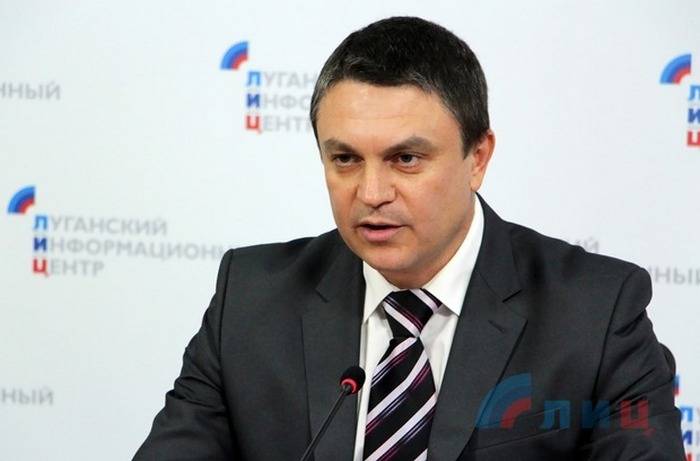 Affected by numerous war wounds, the consequences of concussion. In accordance with his decision, I will take up the duties of the head of the Republic until the forthcoming elections. I am grateful to Igor Venediktovich for his decision and confidence. Igor Venediktovich made a great contribution to the peace process. He is one of the signatories of the Minsk Agreements, today he is appointed by the representative of the Luhansk People's Republic for the implementation of the Minsk Agreements. I also declare my commitment to the Minsk agreements. The republic will consistently fulfill the obligations assumed in accordance with these agreements. The Council of Ministers, the People's Council of the LPR and other authorities continue to operate normally. For my part, I want to assure the residents of the LC that I will do everything in my power for the benefit of the residents of the Luhansk region.
- said in a statement
Plotnitsky's statement on the resignation and appointment of the Acting Head of the Republic Pasechnik entered the people's council of the LC.