The doping insinuations of WADA at the suggestion of fluent Grigory Rodchenkov, acting on the orders of the North American intelligence services, led to the fact that the Russian national team was deprived of the first team place in the Winter Olympics in Sochi. From the first step of the team pedestal, the Russian national team shifted the decision to annul the results of bobsledder Alexander Zubkov, bobslediana Olga Stulneva, as well as skaters Olga Fatkulina and Alexander Rumyantsev.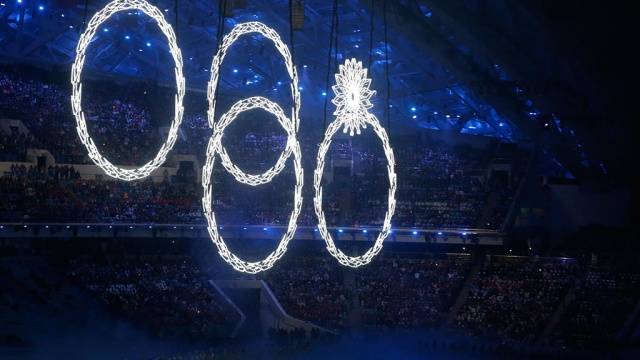 Recall that the crew of Alexander Zubkov won the competition in both twos and fours, and Stulneva, together with Lyudmila Odekkina, won in ninth place in the competitions of twos. Olga Fatkulina became 2 at the distance of 500 m, Rumyantsev - 11 at the distance of 5 thousand m.
As a result, instead of 33 awards of various denominations, the "Wadows" left Russia with 26 medals, of which 10 are gold instead of the original thirteen.
This is unprecedented pressure on both the Russian national team and the entire country several months before the start of the Winter Olympic Games in the Republic of Korea. It is quite clear that the Russian national team is going to be demoralized, so that even if they are admitted to the Games, the Russians could not show their best form.
The attraction of "democratic justice", when WADA closes its eyes to doping by Western athletes and stares intently at scratches and dust particles on a test tube with samples from any Russian athlete, continues.