The head of Rosnano, Anatoly Chubais, summoned as a witness to one of the Moscow courts, was reported to have a very peculiar conversation with law enforcement officers. Recall that Chubais tried to interrogate in the case of embezzlement in the state corporations, which suspect the former head of Leonid Melamed.
Chubais was asked if he supported contacts with the ex-deputy state corporation Andrei Malyshev, who, according to investigators, was involved in embezzlements worth 220 million rubles. Malyshev is hiding from justice. Chubais replied that he had such contacts. On the question of where Malyshev is at the moment, the head of Rosnano answered literally this:
And this is your job.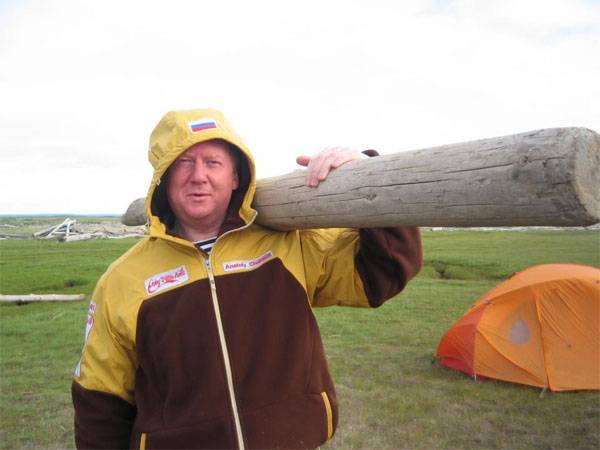 At the same time, Anatoly Chubais in court noted that it was he who personally made the decision on the tender, according to the results of which Alemar won. - The very structure that, according to the investigation, was fake. According to the investigation, it was with its help that Melamed withdrew the sum of almost a quarter billion rubles from the Rosnano budget.
Chubais:
Melamed has nothing to do with this company, and Alemar has done its job brilliantly.
As is known from earlier statements by Chubais, and voucher privatization in Russia also went "brilliantly."