The situation in Afghanistan is still characterized as a fighting draw, despite the new US military-political strategy, which has been implemented in South Asia for three months, reports
TASS
Statement by the Commander of US Forces in Afghanistan, General John Nicholson.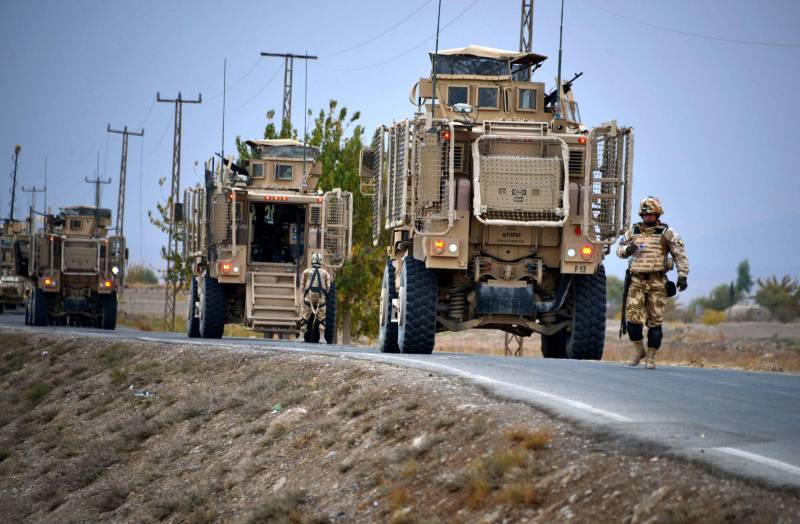 We are still in a stalemate
Nicholson told NBC on Thursday.
The very opposite statement was made on the same day by President Donald Trump. According to him, the US military has made radical changes in recent months.
You changed her (situation) in the last 3-4 of the month
Trump said to the US military via video link.
According to him, in Kabul they are already openly talking about changes for the better.
The fact that the American operation in Afghanistan is "at a standstill," Nicholson said in February of this year at the Senate hearing. But then he expressed confidence that the new American strategy would ultimately bring advantage to the terrorists.
The current policy changes (the United States in Afghanistan) have reversed the decline that we have been in since 2011. Now with the new policy (...) we will win,
said the commander.
Recall, the United States has been fighting in Afghanistan since October 2001, which cost. According to Pentagon estimates, $ 680 billion has already been spent on the operation. During this campaign, 2,35 thousand American servicemen were killed, and more than 20 thousand were injured.