In the UK, they believe that the army of the United Kingdom is inferior in capabilities to the Russian. Relevant Information Reviewed by the Federal Agency
News
, contained in the document of the upper house of parliament (House of Lords) of Britain.
The report notes that many British politicians were concerned that Moscow has more advantages in the military sphere.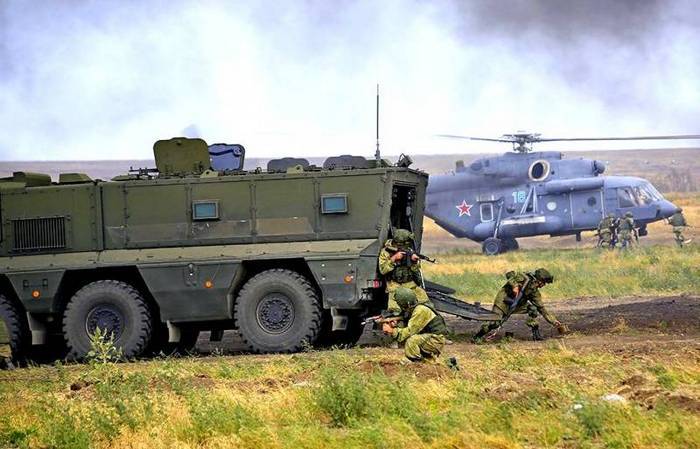 Russia currently has a significant advantage over elements of the British power structure. Due to the fact that some of our military capabilities have been destroyed since 2003, we must find ways to "fight rationally," at the tactical level. Acknowledging that some opponents may be equipped
weapons
superior to our own
- says the report
In addition, the defense budget of London is much less than that of the world powers.
The defense budget of the United Kingdom was equivalent to 52,5 billion dollars (data for 2016 year - approx.). There are four countries with higher defense spending: US (604,5 billion dollars); China (145 billion dollars); Russia (58,9 billion dollars; and Saudi Arabia (56,9 billion dollars)
- The relevant data are given in the document.
In addition, British experts found that Russia's combat readiness is almost 10 times higher than that of NATO. For example, according to analysts, over the course of four days, the Russian Federation can raise up to 47 thousands of military elements, while over the same period, the forces of high readiness of NATO (Very High Readiness Joint Task Force, VJTF), which includes military from Germany, the Netherlands and Norway, will gather only up to 5 thousands of soldiers.
Earlier in the 2016 year, a report was published by the British military, which stated that in the event of a direct conflict with Russia, the UK would suffer a crushing defeat.