The Cabinet of Ministers of Ukraine at its meeting decided to change the State Targeted Defense Program for the construction of ships of the "corvette" class of the 58250 project, reports
bmpd
.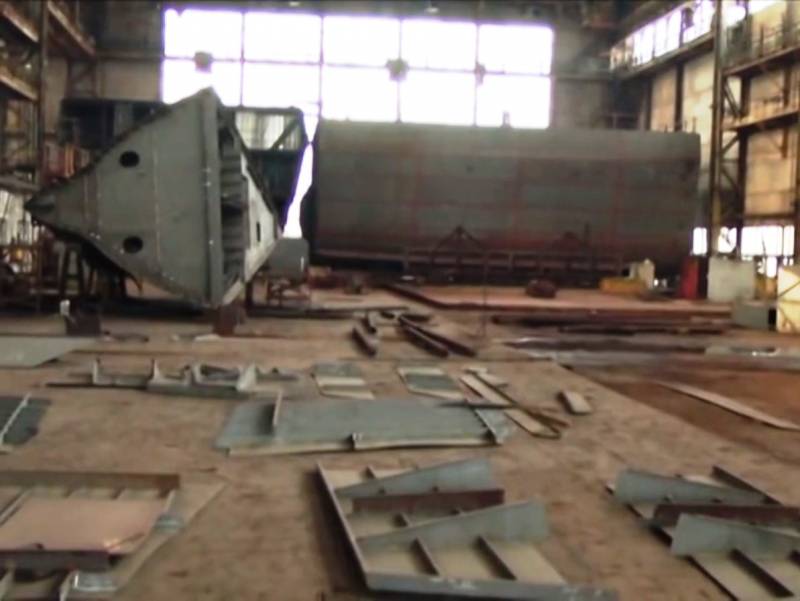 According to the decree, the implementation period of the program is transferred from 2011-2021 to 2011-2028, and the planned funding of the program increases from 16,21 billion hryvnia ($ 608 million at the current rate) to 31,93 billion UAH ($ 1,19 billion).
In addition, the construction of the coastal infrastructure for the basing of ships (to be created in Sevastopol) was excluded from the program.
The draft resolution was developed by the Ministry of Defense of Ukraine. Directing the document to the Cabinet of Ministers, the military indicated in the explanatory note that at the moment "the technical condition of the naval personnel of Ukraine (three ships and nine boats) is assessed as critical." Only "two warships and three boats" are ready to fulfill the tasks for their intended purpose. At the same time, none of the ships has missile weapons.
The defense ministry stressed that "the naval component of the Ukrainian Navy is not capable of preventing the potential aggression of the Russian Federation in the form of blocking of sea ports". In this regard, the military asked to increase funding for the state program for the construction of corvettes.
Government members approved the project and made the necessary changes to the state program.