The US Air Force will relocate six F-22 Raptor fighters to South Korea, which are planned to be used in a joint exercise in December, reports
RIA News
message agency "Renhap."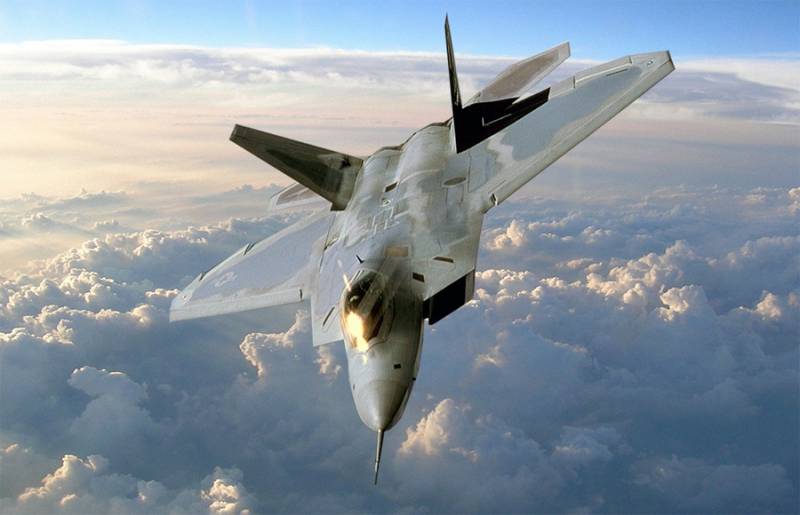 It is planned that six US Air Force F-22 fighters will join Vigilant Ace joint exercises, which will be held from 4 to December 8,
cites the agency the words of the representative of the South Korean defense department.
It is reported that the aircraft will be transferred to South Korea from the US base in Okinawa (Japan). It is possible that the exercise will also involve up to the X-NUMX-x F-4A fighter jets.
The agency points to the fact that the United States had never transferred an X-NUMX to six F-6 fighters to the republic right away. The publication suggests that this is due to the pressure on the DPRK.
Recall Pyongyang, despite the pressure of the world community, continues to develop its missile and nuclear programs. In early September, North Korean authorities announced the successful testing of a hydrogen warhead, which is designed to equip intercontinental ballistic missiles.