The US-China Economic and Security Commission at the US Congress prepared a report on the priority areas of arms development in the PRC, which are potentially dangerous to the United States, reports Scout Warrior.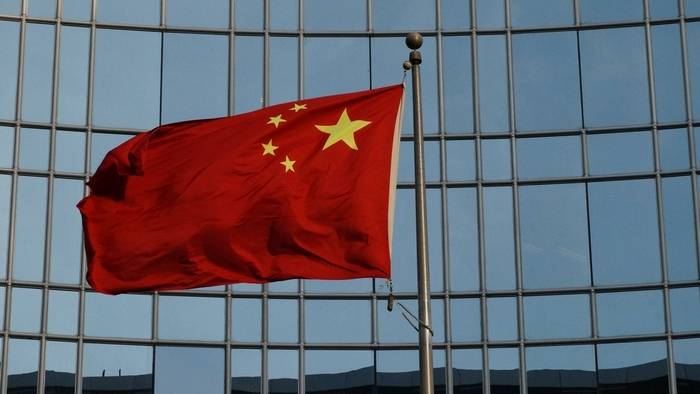 The list includes, in particular, reusable hypersonic aircraft, supersonic engines, laser
weapon
, railgun, means of destruction of satellites, drones and artificial intelligence systems.
The commission's report notes that over the past decades, China has made significant progress in the modernization of military equipment, including by borrowing Soviet technology from Russia and Ukraine. According to experts, Chinese developments are still lagging behind their American counterparts, but the gap is rapidly closing.
Washington should keep this in mind and think about countermeasures against the growing potential of Beijing, the report's authors recommend to US lawmakers.