Commander-in-chief of Iran's naval forces, Rear Admiral Hossein Khanzadeh made a sensational statement. Information Agency
Tasnim
reports that the new commander of the Navy of the country reports on the imminent dispatch of Iranian warships to the Gulf of Mexico.
From the statement of Hossein Hanzade:
Our ships will visit several Latin American states and display the Iranian flag in the Gulf of Mexico.
This statement caused a strong reaction in the Western media. The US media said that Iran's main goal is to send its Navy ships "to the shores of the United States." At the same time, it was immediately noted that "such actions by Iran are a threat to American security." That is, if American warships are targeting their missiles at Tehran from the Persian Gulf, this is "normal and democratic," and if Iranian warships send a friendly visit to the countries of Latin America, is this a "threat to the US"?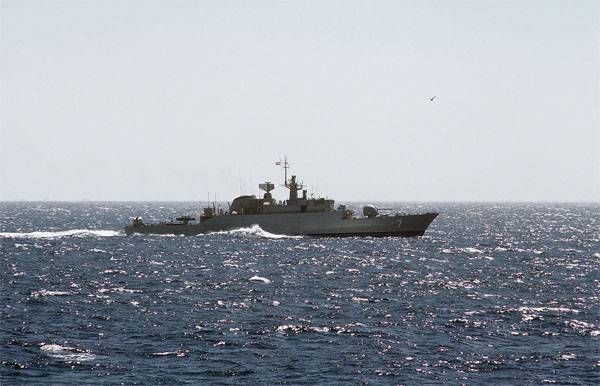 Recall that earlier, Washington published a list of countries - "the main sponsors of international terrorism." Among these countries, traditionally for the United States in recent times was the Islamic Republic of Iran.