The Ministry of Defense of the Russian Federation distributes a message about the successful testing of the latest missile for the country's missile defense system. The deputy commander of the air defense and anti-missile defense forces of the Russian Federation of the Russian Federation, Colonel Andrei Prikhodko, confirmed this information in an interview with
"A red star"
.
From the statement of Colonel Prikhodko:
The new modernized antimissile anti-missile defense system successfully completed the task and hit the conventional target at the set time.

The launch of the new Russian antimissile was carried out at the Kazakhstani Sary-Shagan test site.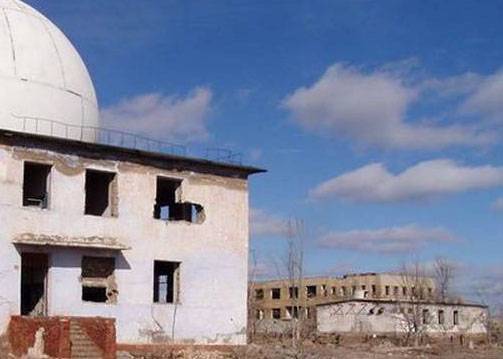 In the photo - the territory of the landfill (2006 g).
The missile was released by the calculation of the forces of the air defense missile defense missile defense system of the RF.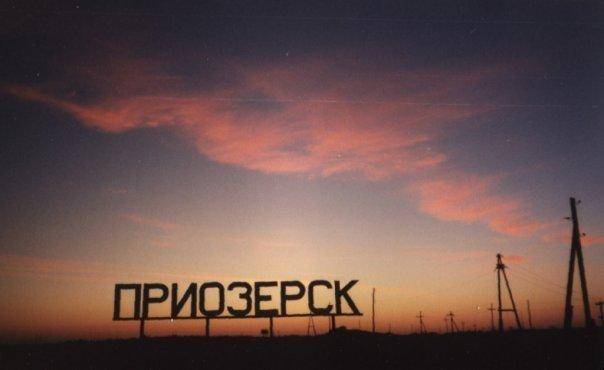 At present, there are no reports on any characteristics of a modernized Russian antimissile.
For reference: the Sary-Shagan test site is located in the Betpak-Dala desert in the Karaganda and Dzhambul (Zhambyl) regions of the Republic of Kazakhstan. It is rented by the main defense department of the Russian Federation.