The experts of the European Commission gave a negative opinion on the establishment of a customs union between Ukraine and the EU. This was announced by the European Commissioner for Neighborhood Policy and negotiations on the expansion of the European Union Johannes Hahn.
I am not an expert on trade issues, but we held consultations (within the European Commission), and our experts do not see much point in this format.
- quotes Khan "European truth."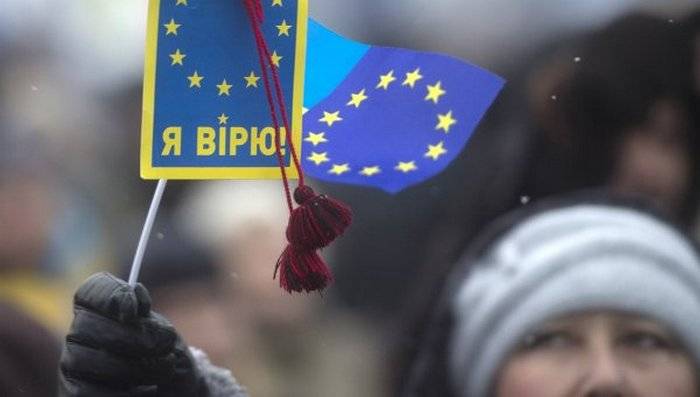 According to him, most of the benefits can be obtained in the framework of a deep and comprehensive free trade zone, which is included in the association.
At the same time, the Commissioner stressed that this idea could continue to be the subject of consultations and further expert assessments, along with other options for deepening relations between the EU and the Eastern partners.
Earlier, the President of Ukraine Petro Poroshenko said that the country intends to expand cooperation with the European Union, including to enter the customs union.