Defense Minister of Ukraine Stepan Poltorak approved the new rules for wearing military uniforms and insignia of the armed forces. The Order "On Approval of the Rules for Wearing Military Uniforms and Insignia by Military Personnel of the Armed Forces of Ukraine and Lyceum Students of Military Lyceums" was published on the website of the Ministry of Defense.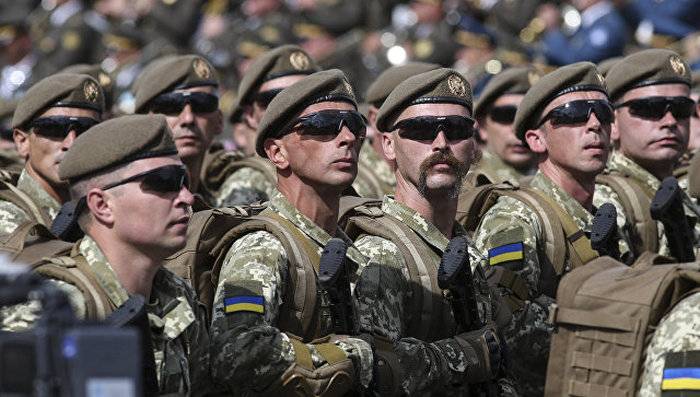 All categories of military personnel during combat and combat training tasks are allowed to wear beards and mustaches, provided that they meet the requirements of hygiene and do not interfere with the use of personal protective equipment and equipment
- It is said in the order of the Defense Ministry of Ukraine from November 20.
Previously, only officers and warrant officers of the Armed Forces of Ukraine could grow beards and mustaches if they had medical indications for this.
The document also states that soldiers wear headdresses, clothing and shoes. At the same time, according to the order, wearing the front dress (front-door) and everyday uniforms of the old-style clothes and insignia to it are allowed until January 1 of the 2019 year.