Equipment on the chassis of the serial BMP-3 can press reliable, but at the same time outdated conveyors MT-Lbu, writes
Messenger of Mordovia
with reference to the "Rossiyskaya Gazeta".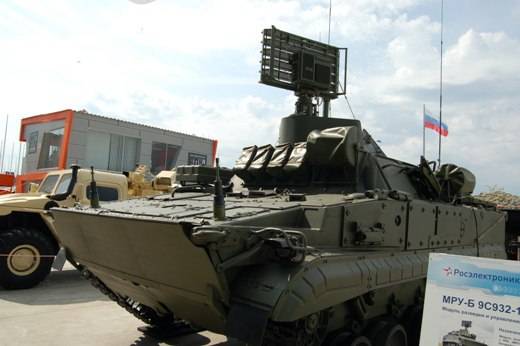 "The light transporter developed in Kharkov was created almost half a century ago, using the technologies 40-50. Therefore, there is an acute issue of a new technology, which until the mass appearance of the Kurganets-25 platform in the troops could replace outdated products. The candidacy of the BMP-3 is considered optimal, "the article says.
In Kurgan, on the basis of the BMP-3, a mobile radar station and an MRU-B command post (reconnaissance and control module) 9C932-1 were created for units of the military air defense.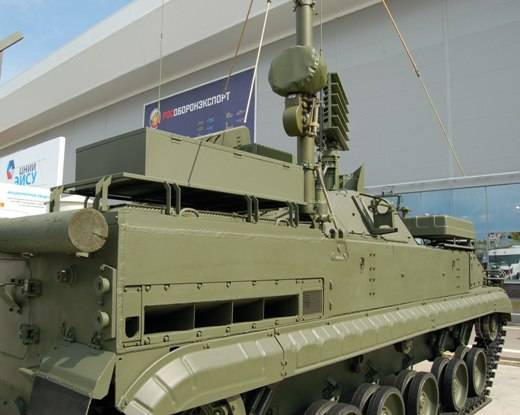 It is reported that the range of the MRU-B reaches 500 km, and the added mass of the equipment practically did not change the dynamic characteristics of the armored vehicle. It can still accelerate to 70 km / h on the highway and to 10 km / h afloat.
The equipment of the vehicle "is capable of tracking real-time up to 80 air objects at the same time, marking them as targets and distributing among the air defense systems," writes the publication.
The deployment time of the MRU-B is less than 7 minutes. The equipment operation time from own electric generator is up to 3 days.