Ukrainian edition
"Accents"
publishes material in which he reports on the next "European integration" Ukrainian initiative. The material says that the initiative group proposes to "distance" from Russia and "get closer" to Europe by abolishing the patronymic in Ukraine. In this case, the publication refers to the candidate
historical
of Sciences of Ukraine Igor Cherny, who calls the patronymic a rudiment, a relic.
From the statement of the initiators of the "reform":
We have disowned Russian influence, we are moving to Europe, even in Kazakhstan we introduce a Latin alphabet in order to distance ourselves from rashka etc. Why are these Vasilevich, Ivanovich, Khristoforovich? Why not Pan Igor, or Pan Bogdan, or Mrs. Katerina? Beautiful, modern, timely!
It is stated that citizens of Europe and North America do without a middle name. It is also noted that the middle name "is still not used in databases."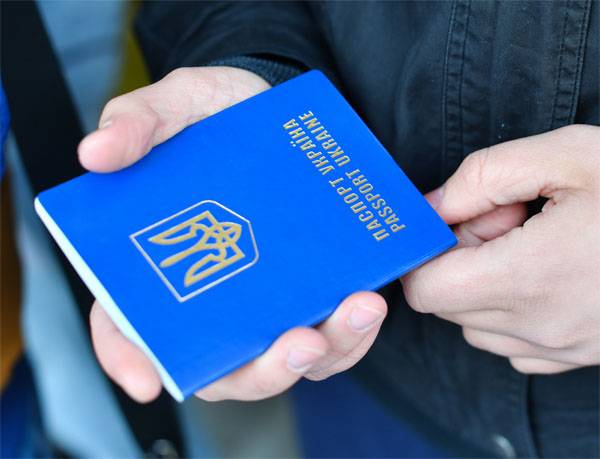 The article says that if Ukraine chose the European way, then it should gradually move to the social norms that are accepted in the countries of Europe.
It seems that this is another attempt to abandon not only their history, but even their fathers - to completely tear the current generation of Ukrainians from their kindred ties, traditions, Slavic culture.