Two radio engineering regiments of the Western Military District, stationed in the Leningrad Region and Karelia, received the Sky-UM radar, the Okrug press service reports.
Radar "Sky-UM" refer to stations of medium and high altitudes of the standby mode. They are a further development of the Sky-U radar. From the basic version they are distinguished by more sophisticated equipment, made on the latest element base. The radar is capable of equally effectively detecting and tracking both dynamic (aircraft and cruise missiles) and ballistic (ICBM warheads) targets
- said in a statement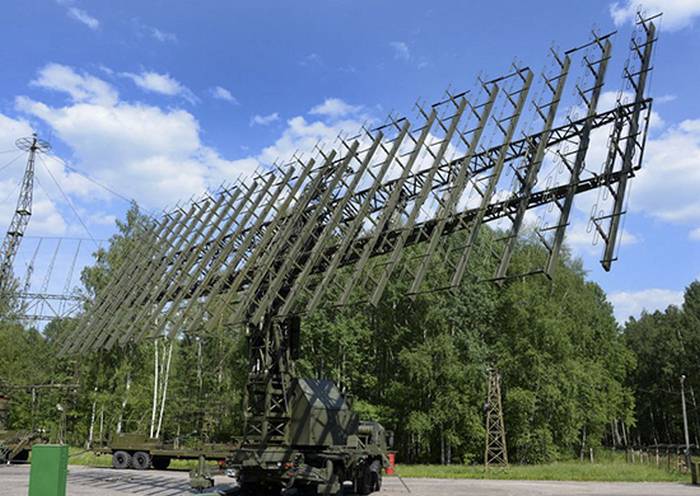 It is noted that the station's equipment allows not only to detect and accompany targets, but also to determine their nationality. After that, the information is transmitted to the command post or to the operators of anti-aircraft complexes.
In addition, the station is able to determine the EW sources and transfer their coordinates to combat crews for further destruction.
Radar systems were delivered to the troops as part of the state defense order for this year. In May of this year, the Ministry of Defense signed a contract for the supply of these stations with a manufacturer company, the Nizhny Novgorod Scientific Research Institute of Radio Engineering. According to the terms of the contract, by the end of 2019, the military department should receive 11 radar "Sky-UM", added in the press service of the ZVO