The Minister of Defense of Poland, Anthony Matserevich, said that at present the agency is choosing a supplier of submarines. The main contenders are manufacturers from France, Germany and Sweden, reports
RIA News
.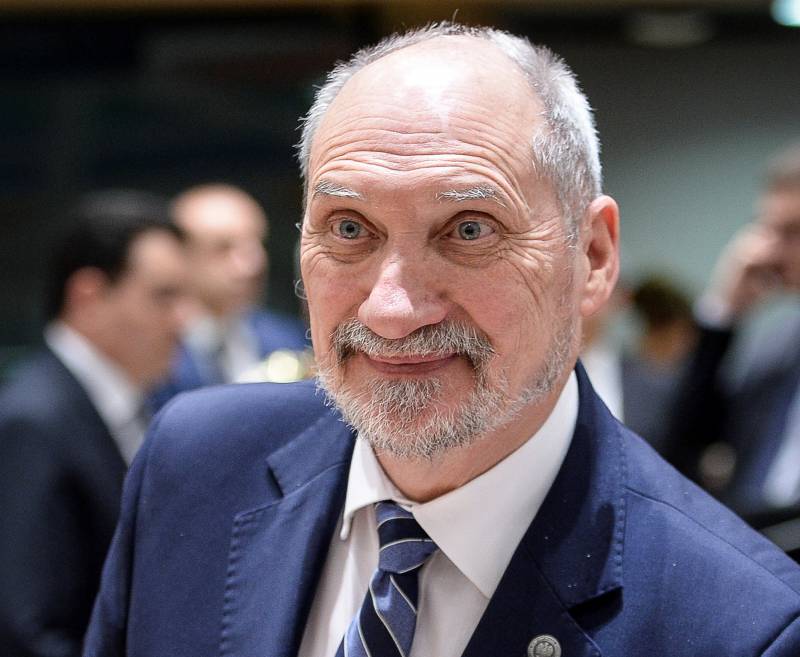 The French proposal is very interesting, especially during the last month there have been very intensive consultations between the Ministry of Defense and the French side,
said Matserevich on Polish radio.
But we are also negotiating with Sweden and Germany. Their proposals are also very interesting. All three are on the table,
added the minister.
According to him, the decision will be made before the end of this year.
Matserevich explained that we are talking about "three or four" submarines. A prerequisite is their arming of cruise missiles.
These are the ships that will defend Poland effectively, therefore, an indispensable condition is that they should be equipped with cruise missiles, at least of medium range - up to a thousand kilometers,
galloping minister of defense.