Coalition forces led by the United States on Wednesday delivered only one blow to the positions of the Islamic State militants in Syria — the attack was carried out using an unmanned aerial vehicle.
According to the central command of the coalition forces (CENTCOM), the blow was struck in the vicinity of the settlement of Mar. As a result, two excavators were destroyed.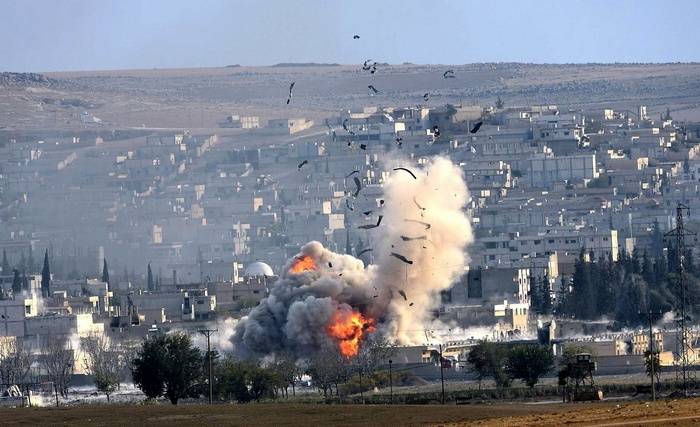 Aviation
The United States and its allies have been attacking IS positions in Syria for about a year now and are reporting daily on these operations. As a rule, airplanes and drones attack militants in several settlements.
At the same time, in Iraq, the coalition inflicted 20 air strikes on IG positions *. As noted in the command, all the aircraft returned safely to the base.
On Wednesday, the air strikes on the positions of the IG * in Syria began Russian aviation in response to the request of the President of this country Bashar al-Assad. The Russian representatives notified the United States and its allies about the start of the air operation, and, as the American side reported, Moscow asked the coalition forces to avoid Syrian airspace. Official representatives of the Pentagon and the State Department said that US aircraft and allies will continue flying in accordance with their plans, reports
RIA News
Islamic state * (IG *) is a terrorist organization banned in Russia