At the end of 2017, the Second Combined Arms Army was recognized as the best unit of the Central Military District, reports
RIA News
message of the press service of the Central Military District.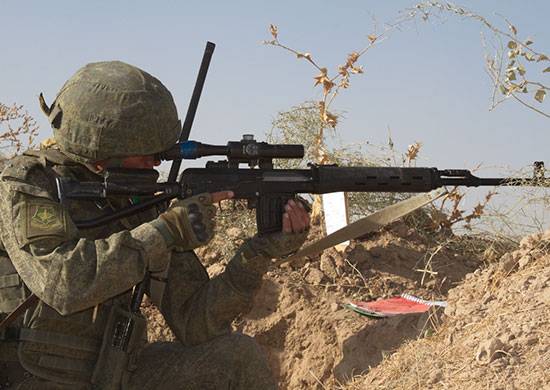 The second combined-arms army stationed in the Volga regions was recognized as the best unit of the Central Military District in the 2017 year. Major-General Roman Berdnikov, Acting Commander of the 2 Army, received the corresponding trophy and diploma in summing up
says release.
It is reported that "in 2017, the formations and military units of the 2 Guards Combined Arms Army conducted and took part in more than 20 major exercises, three of which were international."
According to the press service, "the main tasks were to maintain combat and mobilization readiness, to increase the effectiveness of the conduct of basic combat training activities, and to improve the acquired skills of all categories of servicemen."
As Berdnikov noted, a huge amount of work was completed this year.
The servicemen received extensive experience at joint district and international exercises. Our units represented the military district at several joint exercises in Tajikistan, our calculations carried out the first launch of the Iskander-M PTRK at the exercises of the Collective Rapid Reaction Forces of the CSTO in Tajikistan
he said.