Information about the possible supply of American Javelin anti-tank complexes to Ukraine and other countries unfriendly to Russia caused a flurry of comments on the Internet, many of which boil down to the statement that "we are not afraid of the American miracle
weapon
"Writes
Messenger of Mordovia
.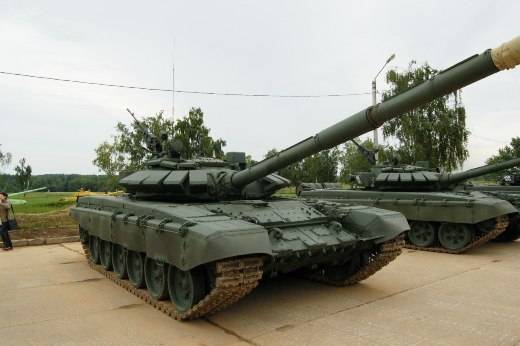 In fact, everything is much more complicated. Independent military expert Alexei Khlopotov believes that in its current form all Russian serial
Tanks
almost defenseless against these complexes.
"Even with a lot of flaws, American ATGMs will be able to confidently disable armored vehicles that are in service. Therefore, it is urgent to undertake a series of measures that could reduce the effectiveness of such anti-tank weapons, "the material says.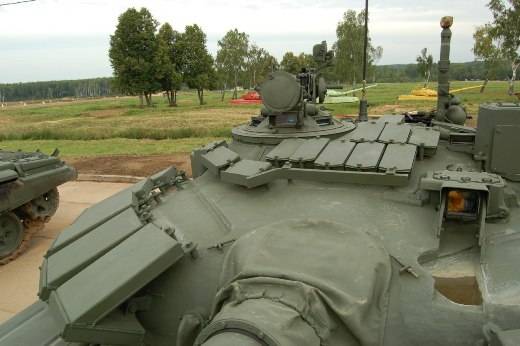 This is, first of all, the installation on tanks of active protection complexes, which could reliably hit ATGM.
Also, "it is necessary to improve the means of reducing thermal visibility, widely introduce aerosol cover systems, and to develop miniature laser systems for detecting anti-tank guided missiles and disabling their homing heads."
In addition, "it is necessary to radically revise the principles of installation of dynamic protection, which should maximally reduce the effectiveness of attacking top of ammunition," the expert said.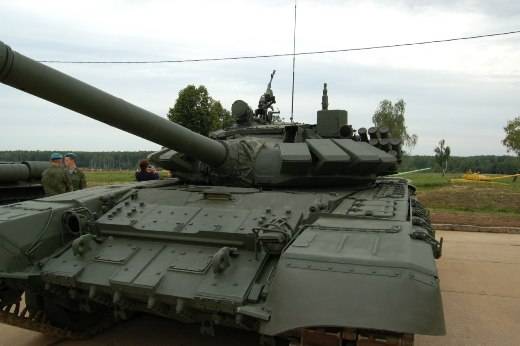 Most of the above are already embodied on the promising heavy platform "Armata", but it is necessary that it is already being implemented on other armored vehicles operated in the army.
According to Khlopotov, in the troops "it is necessary to form special sniper teams armed with long-range weapons in order to identify and destroy the Javelin's calculations as soon as possible; Artillery units should deal with this, interacting with reconnaissance equipment, primarily unmanned ones. " The enemy must be disabled before the launch of their missiles.
Only an integrated approach will significantly reduce this threat, the expert concludes.