Ukraine has no right to put forward to Poland any conditions relating to the "war of monuments," said Polish public figure and priest Tadeusz Isakovich-Zalessky. Reports about it
InoTV
.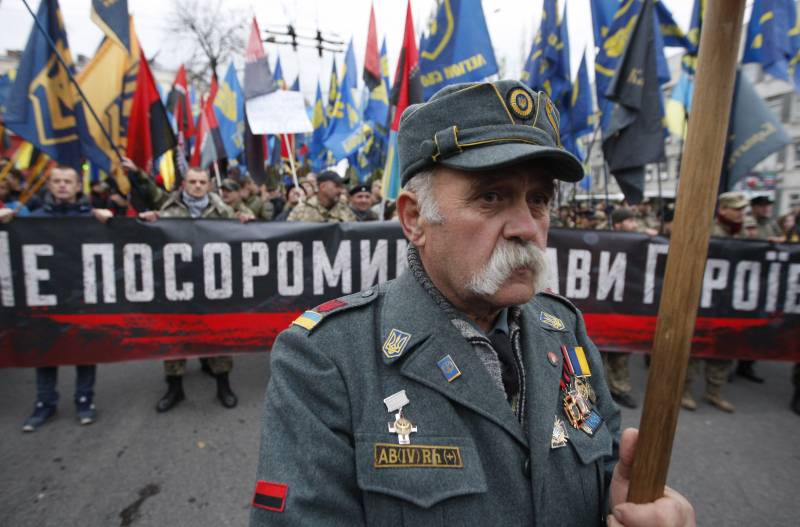 The Poles reacted sharply to the reconciliation formula proposed by Ukraine: "Warsaw legalizes all Ukrainian monuments, Kiev - all Polish monuments." Many have excluded this possibility.
This disgusting blackmail is unworthy of a country that has European Union aspirations. The burial of the victims should not be subject to any negotiations. In fact, although this country has been independent for a quarter of a century, its power continues to create obstacles to the exhumation and burial of victims,
said Isakovich-Zalessky.
It is impossible to accept the requirements of Vyatrovich (director of the Ukrainian Institute of National Remembrance). Kiev cannot put forward any conditions in this matter, it cannot dictate what we should do in order to receive in return such an elementary thing as the burial of the victims of genocide. And on the Polish land, all those who somehow died - including soldiers of the Wehrmacht, the Red Army or the UPA (the organization is banned in the Russian Federation),
buried with dignity, he declared.
The publication reminds that such a formula for getting out of the "war of monuments" was proposed on behalf of Ukraine by the Director of the Institute of National Remembrance of the Republic, Vladimir Vyatrovich.