The command of the Armed Forces of the Donetsk People's Republic confirmed the information received today about the promotion of the Armed Forces of Ukraine in the "gray" zone. Of course, no few villages were captured by them, as Ukrainian volunteers boast in social networks, but one village still came under the control of the Ukrainian Armed Forces.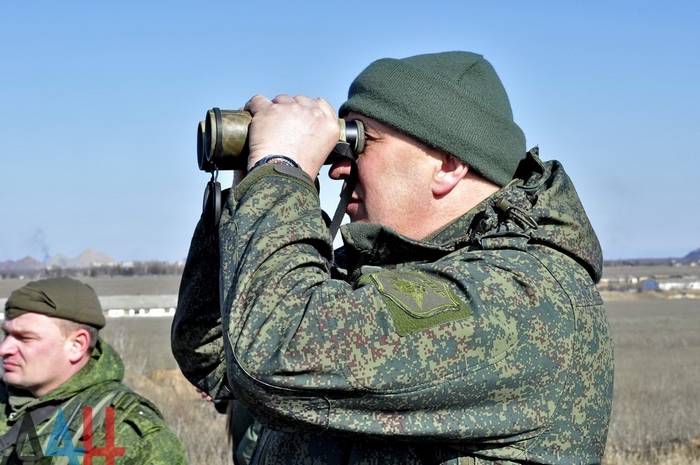 The Ukrainian military on the night of 22 November occupied the village of Gladosovo, located in the so-called gray zone in the Donbass, separating the positions of the security forces and the militia. This was reported in the operational command of the self-proclaimed DPR
- Donetsk agency reported
News
.
It is specified that Gladosovo was taken by the military personnel of the 54-th separate mechanized brigade of the Armed Forces of Ukraine and the fighters of the "Aydar" battalion.
Punishers, under cover of night, broke into the village and blocked every house, banning the threat of
weapons
locals leave their homes
- said the Ministry of Defense of the DPR.
The Defense Ministry added that, at present, Ukrainian militants had already transferred mortars to the village, and also began to mine the neighborhood of the village. In the republican command, such actions are regarded as capturing the civilian population and consider the act of the Kiev security officials to be a gross violation of the Minsk agreements.
The village of Gladosovo is located in the vicinity of the frontal Gorlovka, three kilometers northeast of the village of Zaitsevo