British Deputy Secretary of Defense Mark Poffley expressed support for the idea of ​​reducing purchases of the American fifth-generation multi-functional fighter F-35B Lightning II. The reason is the growing pressure on the country's military budget, reports the Financial Times.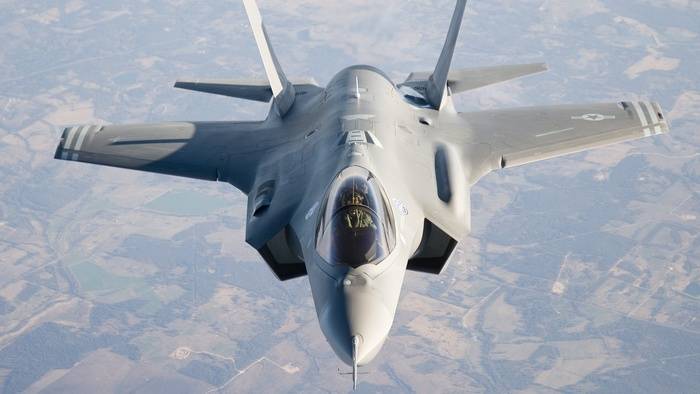 This is the reality of the world we live in
- said General Poffli, speaking to British parliamentarians.
So far, the United Kingdom is about to acquire 138 state-of-the-art aircraft. However, the country's Defense Ministry recently announced that the cost of the first batch of 48 fighters could rise from an initial £ 9,1 billion to £ 13 billion.
Among other reasons, the weakening of the British currency against the dollar is called.
In addition, the British media reported that the actual price of the most expensive military aircraft in
stories
much higher than stated due to "hidden costs".
The F-35s are to be the main striking force for the newest British aircraft carriers, one of which, Queen Elizabeth, is slated to enter service on 7 December. conveys "Look"