A draft presidential decree on the incorporation of the United Aircraft Building Corporation (UAC) into the Rostec state corporation has been prepared, the idea is actively promoted by the Minister of Industry and Trade Denis Manturov, reports
Kommersant
with reference to its sources.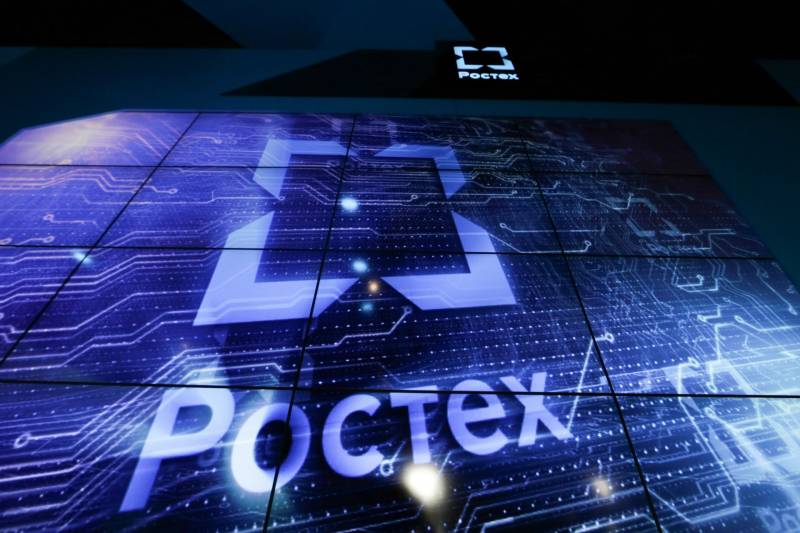 The project deals with the transfer of 91,68% of the corporation's shares in federal ownership, the remaining will retain the previous owners (5,11% belongs to Vnesheconombank, 3,68% - to private shareholders),
told the newspaper one of the interlocutors.
The idea of ​​transferring the KLA to Rostec appeared in March. Then the head of the state corporation, Sergey Chemezov, called this step "expedient," but "not today."
This is a good trend, but to say when it will be and whether it will be at all, today is early. Not exactly this year,
said Chemezov.
According to sources, it was approximately then that a detailed study of the issue began, which Manturov took under his personal control.
There are a number of objective reasons for the transfer of UAC shares to Rostec, the publication's sources are convinced: "For aircraft manufactured at UAC, about 60-70% of components (engines, avionics, electronic warfare, partially armament) are produced by state-owned enterprises".
Denis Valentinovich (Manturov) is a supporter of the consolidation of sectoral assets. From this point of view, the proposal to collect competencies of collectors and assemblers under the wing of Rostec looks logical.
told a newspaper source in government.
However, there is no single position in the Cabinet yet.
Rostec and the Ministry of Industry and Trade only for, but everyone else is still in doubt. We will still discuss
noted one of the high-ranking officials.
According to him, some cabinet members are convinced that Rostec should focus on existing assets, and the transfer of the KLA will "simply overload" the state corporation (currently Rostec unites more than 700 organizations and enterprises).
There is already a question of responsibility for the fate of the whole
aviation
industry, not just Russian Helicopters,
the official added, recalling that "about 50% of the annual deliveries through the military-technical cooperation are accounted for by airplanes and helicopters," and if the UAC joins Rostec, the state corporation "will consolidate the entire export-production potential of the aviation industry, since the conclusion of commercial
armory
Rosoboronexport, which is part of it, is also involved in MTC contracts.
It is assumed that the final decision on this issue will be taken by Russian President Vladimir Putin.