The Investigation Unit of the Security Service of Ukraine (SBU) on the Crimea has received judicial permission to arrest the "illegally appropriated" Ukrainian property on the peninsula.
This was said on Wednesday in the message service.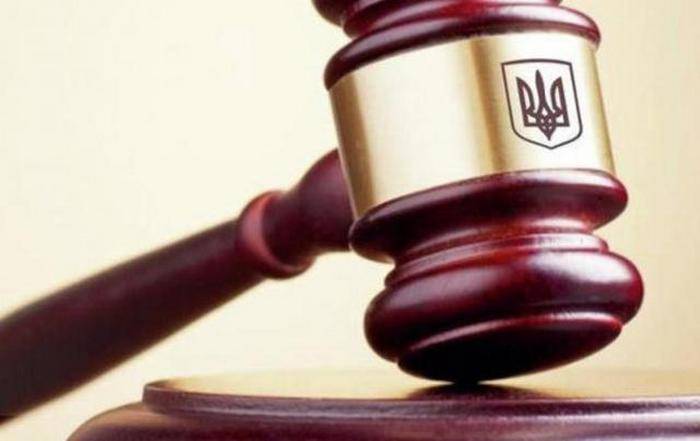 The investigative unit of the Main Subunit of the Security Service of Ukraine in Crimea (geographically located in the city of Kherson) obtained a court order to arrest the illegally appropriated property, which, prior to the annexation of Crimea, was on the balance of state bodies of Ukraine
- said in a statement.
It does not specify how the arrest will be implemented.
The SBU also reports that on the basis of materials collected by the service about the alleged "violation of human rights, laws and customs of war in the temporarily annexed territory of Ukraine", the prosecutor's office prepared an informational message, which will be sent to the International Criminal Court, reports TASS